Price of sacrificial animals on the rise in Afghanistan upon arrival of Eid-ul-Adha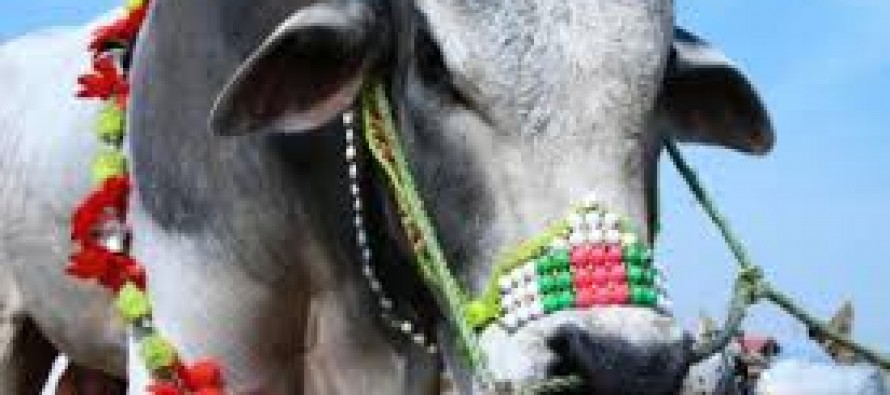 With the religious festival of sacrificing animals on Eid-ul-Adha approaching fast, cattle dealers have bumped up the prices of sacrificial animals by an average of 40% compared to their last year's rates.
Cattle dealers have cited increased transportation and animal food costs as the main reasons behind the prices surge of the animals.
According to Pajhwok Afghan News (PAN), cattle dealers said they sold sacrificial animals on high prices compared to the past because of the illegal money they paid while transporting animals to the country.
Each year on the occasion of Eid-ul-Adha a large number of sacrificial animals are imported from Pakistan and Tajikistan and dispatched to various parts of the country.
Meanwhile, the government has rejected the cattle dealers' accusation that illegal money was being taken from cattle merchants.
---
---
Related Articles
Afghanistan and Pakistan signed accord on the electricity transit fees for the trade of 1,300 MEW of electricity as part
Afghanistan's major Shah and Aros dam in the Shakardarah District of Kabul province was under heavy rocket shelling for three
Afghan female entrepreneur Marghuba Safi is the owner of Peshraft Zanan (which translates into women's progress), Afghanistan's first-ever producer of