Prices of animals soar ahead of Eid-ul-Adha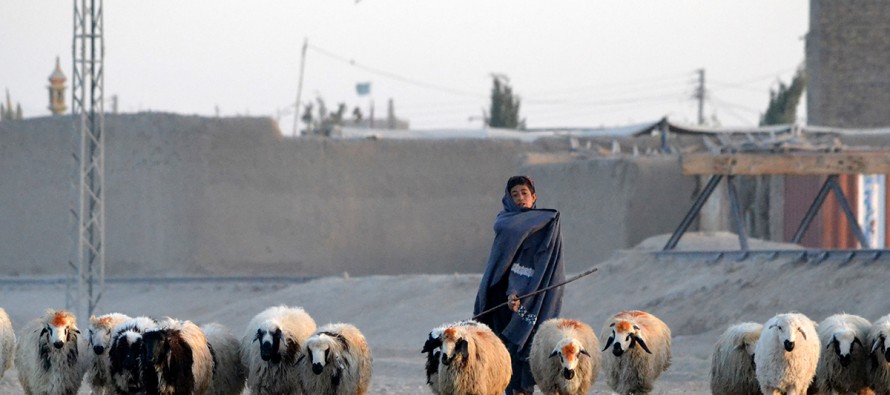 Residents in Kabul city have complained about the soaring prices of livestock and are finding it hard to purchase animals for sacrifice.
Friday, September 1 is declared as the first day of Eid-ul-Adha. Muslims around the world sacrifice animals to honor the willingness of Prophet Ibrahim to sacrifice his son as an act of obedience to God's command.
The prices of animals in capital Kabul have increased considerably compared to the previous year.
According to the residents, a sheep would cost up to 9,000 AFGHANIS last year, but this year 10,000 AFGHANIS are not enough to find a good sheep.
People who cannot afford buying their own sacrificial animal, they share a cow with friends.
Meanwhile, livestock owners have linked the hike in animal prices to the increased prices of forage.
According to one livestock owner, the pastures are now rented at 8,000 AFGHANIS compared to 5,000 AFGHANIS in previous years.
---
---
Related Articles
Takhar Provincial Governor's Office (PGO) formally opened a new additional administrative building in the capital Taloqan. The new additional administrative
The Afghan government is hoping to see fruitful results from the upcoming Sixth Regional Economic Cooperation Conferences for Afghanistan (RECCA
Spicejet, one of the largest Indian private airline companies, has announced its offer of flights from Delhi to Kabul three