Prices of firewood soar with the advent of winter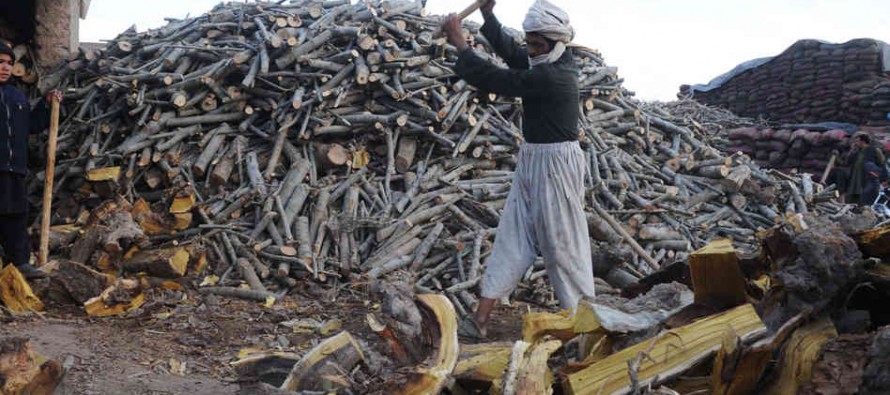 Prices overnight canadian viagra of firewood have increased during the outgoing week as the winter season approaches.
According to Pajhwok Afghan News (PAN), the price of 560kg of peeled oak rose has jumped up by 200 AFN and is currently sold at 7,000 AFN.
The same quantity of unpeeled oak is sold at 6,800 AFN, up from last week's price of 6,600 AFN.
Many Afghans rely on firewood for their heaters to run in the harsh winters.
Afghanistan experienced its harshest winter in 20 years in 2012, with dozens of displaced children killed in urban settlements.
According to the UN Refugee Agency (UNHCR) report, 445,856 persons are internally displaced due to conflicts. Many of these live in informal settlements in and around Kabul, but their numbers can be hard to track.
---
---
Related Articles
The third exhibition of Afghanistan's economic development launched today in Dushanbe, Tajikistan and the exhibition will continue until the 28th
A 3-day exhibition showcasing industrial products from Afghanistan and Pakistan is being held in Intercontinental Hotel of Kabul City from
Kabul residents are once again complaining about the food price inflation They are concerned that as the month of Ramadan