Prices of fuel, sugar and gold go up in Kabul markets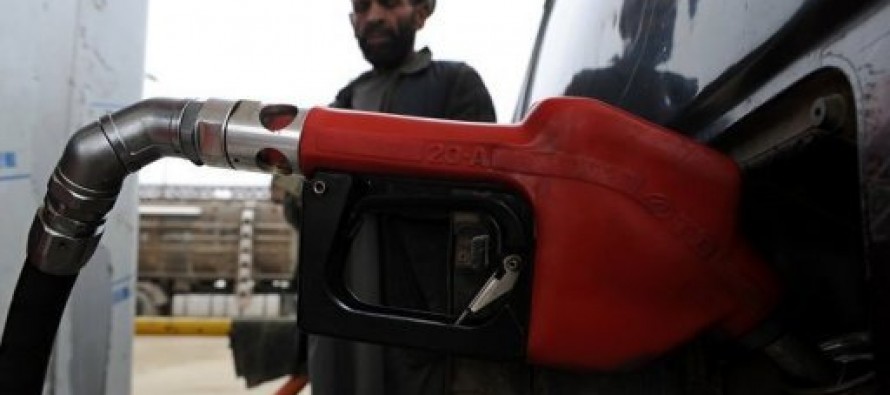 (Pajhwok Afghan News weekly price report) Prices of fuel, sugar and gold went up during the outgoing week in Kabul, market sources said on Thursday.
Abdul Saboor, a filling station worker in Deh Mazang locality, said the price of one litre of petrol increased from 61 to 62 AFN and the same quantity of diesel from 56 AFN to 59 AFN.
Speaking to Pajhwok Afghan News, he linked the rise to the ongoing security measures for the June 14 runoff election, including the closure of roads.
But the rates of liquefied gas remained steady. A dealer in Taimani neighborhood, Mohammad Sharif, said one kilogram of liquefied gas continued to cost 55 AFN.
The price of sugar also increased. Fazal Rahman, the Food Traders' Union head, said a 50-kg bag of sugar jumped from 1,550 AFN to 1,700 AFN. But a 50-kilogram bag of Pakistani flour cost 1,250 AFN, the same price as last week's.
One kilogram of green tea was priced at 180 AFN, the same quantity of African black tea at 210 AFN, a 5-kg tin of Momin ghee at 380 AFN and a 24-kilo bag of Pakistani rice at 1,800 AFN.
But a retailer in Dahan-i-Bagh area, Khan Ali, sold a 49-kg bag of flour for 1,350 AFN, a 50-kg sack of sugar for 2,000 AFN, a 24-kg bag of rice for 2,200 AFN and a 5-kg tin of Momin ghee for 470 AFN.
Gold prices also rose. Abdul Baseer, a jeweler in Lycée Maryam locality, said the price of one gram of Arabian gold soared from 1,900 AFN to 2,000 AFN and the same quantity of the Iranian variety from 1,600 AFN to 1,800.
Moneychanger Ahmad Shah said the buying rate of one US dollar was 57.70 AFN, while 1,000 Pakistani rupees accounted for 570 AFN. Last week's exchange value of the dollar stood at 57.75 AFN and 1,000 Pakistani rupees at 580 AFN.
---
---
Related Articles
China became the biggest business partner of Russia with 24.5 percent increase in business transactions. Trade turnover between the two
Afghan President Mohammad Ashraf Ghani issued a decree on Sunday banning Pakistani trucks from entering Afghanistan. This comes as a
Honey Traders Association in Paktia province are in search of markets for the increasing honey production in Paktia province. According