Prices of gas, sugar and Arabian gold down, Iranian gold up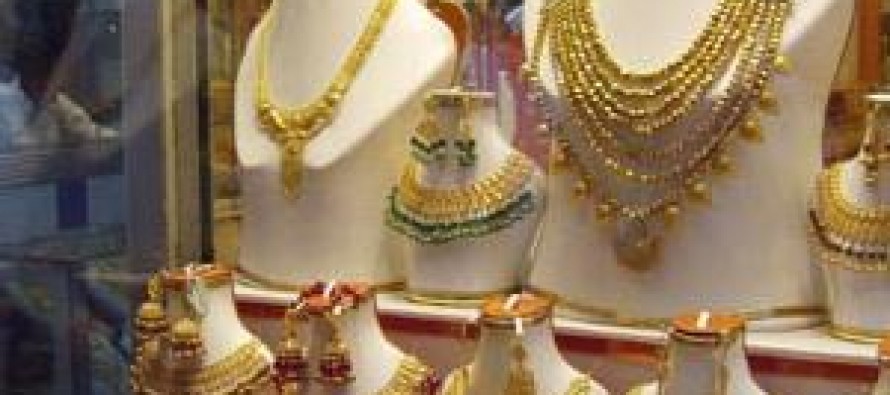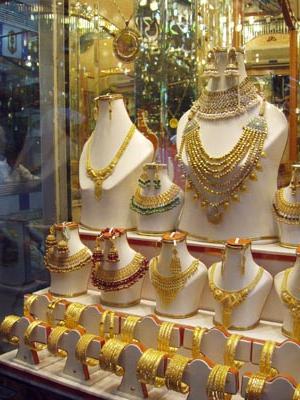 (Pajhwok Afghan News Weekly Price Report) find no rx viagra Prices of gas, sugar and Arabian gold fell but that of the Iranian variety gold increased during the outgoing week in Kabul, market sources said on Thursday.
The rate of one gram of Arabian gold slipped by 50 AFN from 2,200 AFN to 2,150 AFN increased, but the same quantity of the Iranian variety rose from 1,700 AFN to 1,750 AFN, said Abdul Basir, a jeweler in the Lycee-i-Maryam neighborhood.
Food Traders' Union head Haji Fazal Rahman said real levitra online best price the rate of a 50-kg bag of Pakistani sugar decreased from 1,750 AFN to 1,700 AFN, with a 24-kg bag of rice staying stable at 1, 800 AFN.
He added a 49-kg sack of flour accounted for 1,250 AFN, a five-kg tin of ghee for 400 AFN, a kilo of African back tea for 210 AFN and Indonesian green tea for 175 AFN.
But wholesale prices varied from retail rates in some parts of the city. Khan Ali, a shopkeeper in Karta-i-Seh area, sold a 49-kg bag of Pakistani flour for 1,320 AFN and a 50-kg bag of sugar for 1,950 AFN.
He sold a 5-kg tin of ghee for 460 AFN, a kilo of African back tea for 270 AFN, Indonesian green tea for 230 AFN and a 24-kg sack of Pakistani rice for 2,200 AFN.
Rates of one liter of diesel and petrol remained unchanged at 64 AFN 63 AFN respectively, said Abdul Hadi, a filing station manager in the Wazirabad area. The same amount of petrol priced at 63 AFN, the same are as last week's.
But a liquefied gas dealer in Kolola Pushta neighborhood, Mohammad Sharif, said that the price of one kilogram came down from 47 AFN to 45 AFN.
Moneychanger Haji Wali Khan said the buying rate of a US dollar was 56.85 AFN, while 1,000 Pakistani rupees accounted for 544 AFN — same as last week.
---
---
Related Articles
The Afghanistan Investment Support Agency (AISA) have slammed the government for failing to remove the obstacles facing investment in the
Imports of expensive, high-tech equipment and large boxes of pre-paid phone cards by Afghanistan's five major telecommunications companies account for
Major natural gas reserves have been discovered in the Andkhoi district of northern Faryab province as a result of a