Prices of gold, flour, petrol go up in Kabul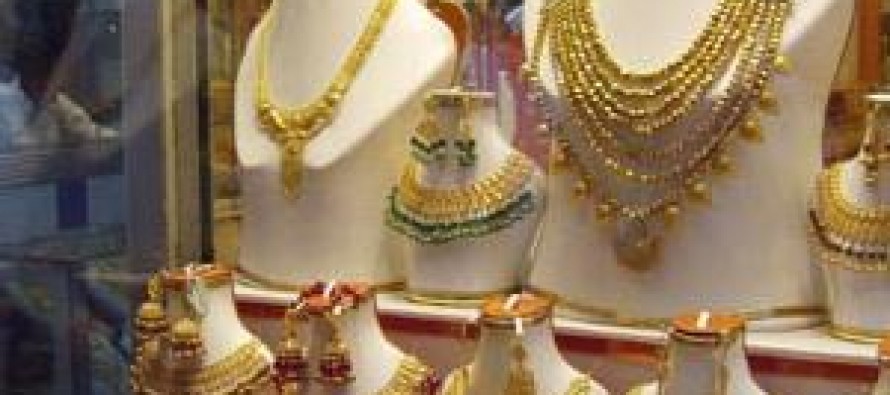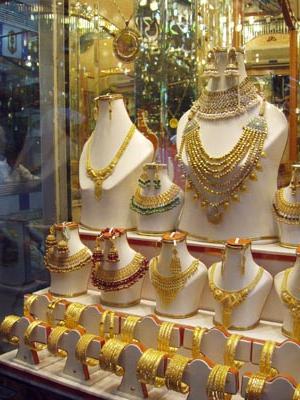 Pajhwok Afghan News Weekly Price Report-The prices of gold, flour and petrol edged up while the rates of other daily-use commodities stayed unchanged during the outgoing week in Kabul, retailers said on Thursday.
Abdul Basir, a jeweler in the Lycee-i-Maryam neighborhood, told Pajhwok Afghan News the price for one gram of Arabian gold rose from 2,200 afs to 2,300afs and the Iranian variety from 1,800 afs to 1,900 afghanis.
Fazal Rahman, head of the Food Traders' Union, said the price of rice went up, with a 24-kilogram bag accounting for 1,700 afs, a 50-kilogram sack of Pakistani sugar for 1,650 afs and a five-kilo can of Momin ghee for 400 afs.
One kilogram of Indonesian green tea cost 175afs and the same amount of African black tea 210afs. He said the price of a 49-kg bag of Pakistani flour rose from 1,150 to 1,170afs. Rate of other items stayed stable.
By the same token, the price of gas, petrol and diesel increased as well. One kg of gas cost 45afs, one litre petrol 56afs and diesel 60afs.
Moneychanger Ahmad Shah put the exchange rate of one US dollar at 55.85afs and 1,000 Pakistan rupees at 557afs. Last week, dollar's exchange value was 55.50afs while 1,000 Pakistani rupees accounted for 553afs.
---
---
Related Articles
The telecommunication industry is one of the rare success stories of Afghanistan since the oust of the Taliban in 2001.
Afghan government signed agreements with USAID-funded Independent Power Producers to support four renewable energy projects to increase access to reliable
Two Afghan women, Mariam Durrani and Hassina Neekzad, were among the ten peace advocates honored by the United Nations Development