Probe over USD 9mn spent on the Afghan embassy in Japan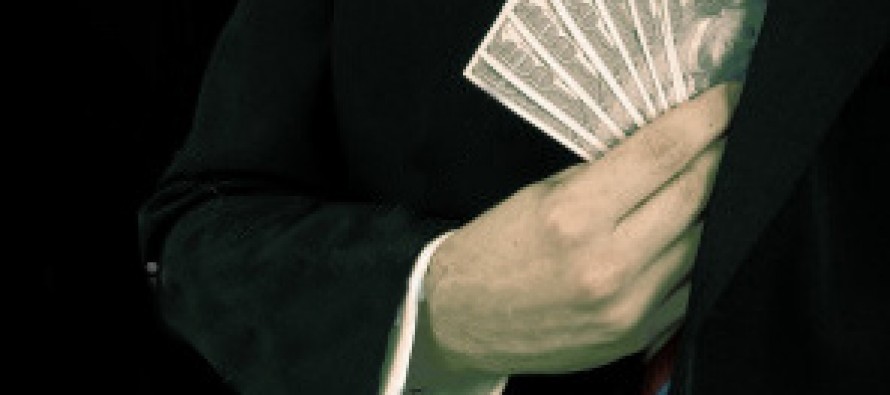 Afghanistan attorney office seeks to investigate the USD 9mn spent on the restoration of the Afghan Embassy in Japan.
"This investigation is carried out upon the request of the House of Representatives," said deputy head of the attorney office Rahmatullah Nazari.
According to the Parliament, USD 5mn have been allocated for the purchase of the embassy building and another USD 9mn have been provided for the restoration of the building, when Haroon Amin was working as the ambassador for Afghanistan to Japan and Dr. Abdullah Abdullah was the foreign minister of Afghanistan.
The Representatives claim that Aklil Hakimi, who has now replaced Haroon Amin, refuses to assist with collecting information about how the millions of dollars are spent for repairing the building.
The lower house as referred the case twice already to the attorney office demanding them to probe over the transparent use of the money and the financing authorities.
"It is not yet clear how the money was spent and who had approved it," said the First Secretary of the House Abdul Satar Khawasi.
Meanwhile Ministry of Foreign Affairs emphasizes that that a case on the funding of the embassy building had been previously filed.
According to the Ministry's spokesperson Janan Mosazai, the case was closed due to insufficient information provided.
The current ambassador Aklil Hakimi refused to comment on the claims from the House.
However, a number of Afghan pundits find the accusations vague.
"It should be first made clear who spent the USD 9mn? Haroon Amin or Aklil Hakimi?" said Wadir Safi, Professor of Law and Political Science at Kabul University.
"If documents exist that prove the money has been given to Aklil Hakimi, then he should be brought under investigation. If the money was not submitted to the new ambassador and no information is provided to the Ministry of Foreign Affairs, then the actual culprit is Haroon Amin."
Corruption in Afghanistan's administrative offices has reached at a boiling point and is considered the main hindrance to economic development and good governance.
---
---
Related Articles
Commerce adviser from the Afghan embassy in Tehran, Haji Abdul Hadi Farhang, has requested the Iranian government to eliminate ban on the
With support from the German Government, women from the district of Zebak attended a five-day workshop at the offices of
The Council of Ministers last week approved the launch of Afghanistan's first ever space satellite and sent expressions of interest