Problem with visa issuance for foreign workers in Herat province has been resolved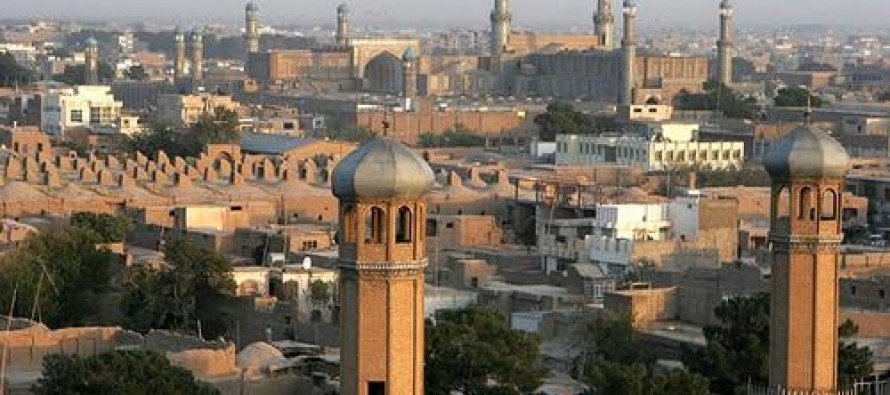 Factory owners in western Herat province had complained about the exorbitant  visa process for their foreign workers.
Officials said on Tuesday that the issue has been resolved by extending visa services for foreign workers to the province.
In line with the demands of the industrialists, foreign workers would be issued visas after every three months.
This comes after steel-melting factory in Herat closed down in protest against an excessive delay in issuance of visas to foreign workers.
Around half of 10,000 workers at 350 factories at the Herat industrial park are foreigners.
Industrialists had warned of shutting down industries if the visa issue were not resolved.
---
---
Related Articles
Afghan authorities seized tons of expired food items during the last month in the Pusht-e-Koh area of Herat City. Herat's
Tolo News- The Afghan government has dismissed the findings of international research consultant Gallup that only three percent of Afghan
Afghan Ministry of Industries and Commerce announced the launch of biometric system for business licenses under the General Directorate of