Problems with mining law hampering investment in Afghanistan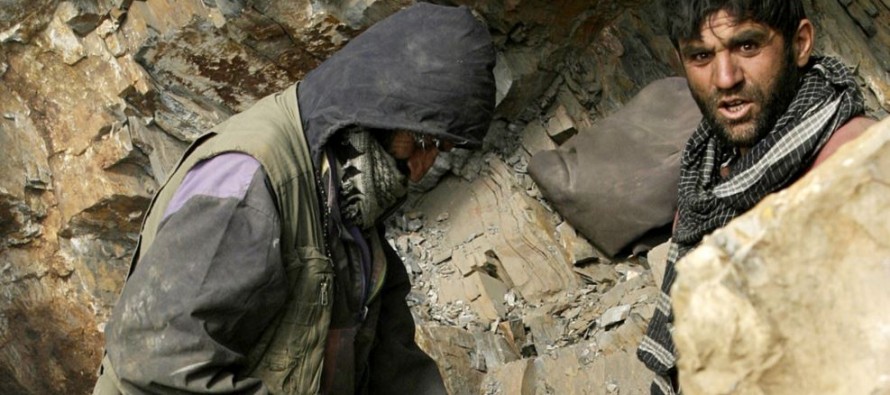 The Natural Resources Monitoring Network (NRMN) have highlighted problems present in Afghanistan's mining law and called on the government to amend the law in order to boost investment.
According to NRMN, the mining law is a major hurdle to propecia best price uk investment growth in the country due to its flaws.
One of the problems highlighted is the ambiguity of the articles of the law regarding contracts and awarding of mining contracts through nepotisms.
The network claims that a viagra health store major portion of mining revenue goes to a few powerful men and armed anti-government groups.
The Integrity Watch Afghanistan (IWA) has confirmed the problems in the mining law and called for immediate amendments to the law.
"The mining law should be amended in order to assure transparency in this sector," said Nasir Timori, a senior research of IWA.
Meanwhile, the Ministry of Mines and Petroleum (MoMP) spokesperson Zabiullah Sarwari said the law has been amended before and will be amended again, if needed for national interest.
---
Related Articles
Three development projects were completed in the remote district of Bangi in Takhar province Over the past months, the local
 Senior officials from the Governments of the United States and Afghanistan met Wednesday to continue their trade dialogue and evaluate
A new source of raw materials for cement has been discovered in northern Parwan province. The new discovery is sufficient