Programs for Afghan women's career development and business growth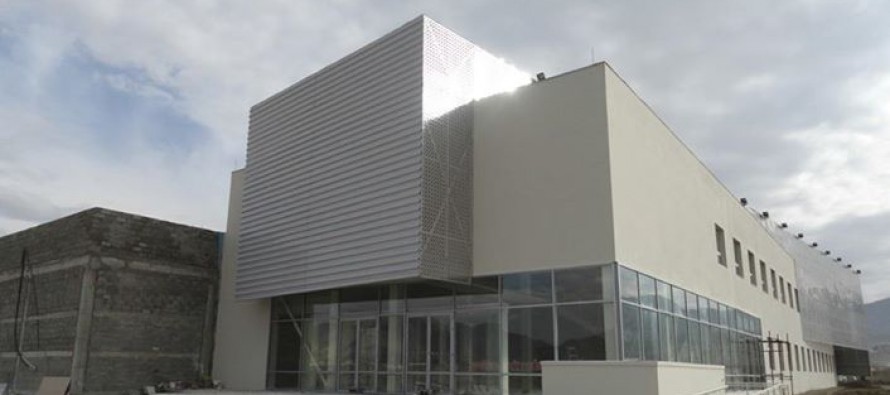 The International Center for Afghan Women's Economic Development (ICAWED) has launched a series of training programs aimed at career development and business growth of Afghan women.
The training courses include Women in Business Management/Leadership, Business Planning, Brnading & Packaging and Communications and Public Awareness Strategy.
"The objective of Women's Center is to educate and prepare promising female entrepreneurs. The Center also serves to help Afghan women in taking their products and ideas to the market in addition to building their acumen," said Zakia Soleiman, Director of ICAWED, at the opening ceremony on Wednesday.
Also present in the ceremony was Head of Economical and Social Coordination Department at Ministry of Women Affairs (MoWA), Mahrukh Yousufzay, who called on the government to step up women's involvement in the business sector–something that she claimed was missing in the previous government.
The ICAWED is a pioneering institution committed to paving the road for Afghan businesswomen and enhancing their role in the economic growth of the country.
Located within the American University of Afghanistan (AUAF), the Center was established in 2013 with financial collaboration from the U.S. Department of Defense Task Force for Business and Stability Operations. The Center provides a networking platform for Afghan businesswomen, female entrepreneurs and associations to coordinate and share ideas on the development of Afghanistan's economy.
Worth USD 5mn, the 54,000 square-foot center marks a remarkable achievement for a country long affected by gender inequality. It is the only such place for women in Afghanistan to meet with academic, business, and government leaders.
In particular, the center supports women's training and development in two critical areas:
(1) Information and communication technology; a field that internationally attracts many women
(2) Indigenous industries in Afghanistan and the supply chain development and logistics needed to bring these industries to scale and to market, both within the country and internationally.
---
---
Related Articles
Deputy Head of Afghanistan Chamber of Commerce and Industries (ACCI) expressed his concerns about the negative impacts of joining Washington
Kardan University held their second annual job fair on Thursday with 50 private sector companies and over 2,000 job seekers.
India approved to grant USD 1mn to build a cricket stadium in southern province of Kandahar. The stadium is set