Prolonged election process hurting mining industry in Kunduz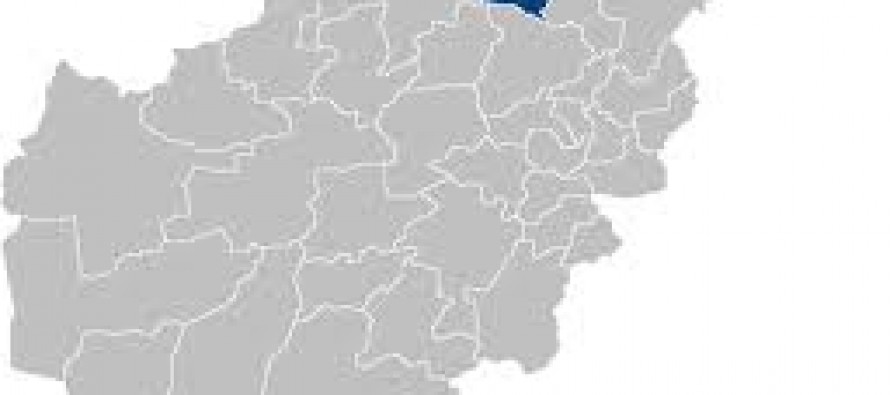 Mines and Petroleum department in Kunduz have reported a significant decline in the province's mining revenue, with the figure dropping from 2.8mn AFN in 2013 to 900,000 AFN this year.
Eng. Mirza Mohammad Sultani, director of the provincial Mines and Petroleum, linked the drop in mining revenue to the prolonged election process and withdrawal of foreign troops.
Stucco, stones, gravel and sand mine are excavated in Chahar Dara, Khanabad, Aliabad and Qala-e-Zal districts of Kunduz for construction purposes.
According to Sultani, procurement of construction materials by foreign troops were a major source of income. However, much of the revenue has been lost as a result of absence of contracts for procurement of construction materials after withdrawal of the foreign forces.
The extended election process has added to the misery of the business activities in the province as a number of businessmen are concerned about the security situation.
Unemployment and insurgency have increased due to the faltering political situation.
---
---
Related Articles
On the eve of the Tokyo Conference, National Alliance of Afghanistan claimed that the document that will be offered by
Construction projects, funded by the World Bank at a total cost of 226 million AFN, are being implemented under the
Pakistan has allowed import of cotton from Afghanistan through Torkham border as the country is facing a lower domestic cotton