Proposed budget presented to the House of Representatives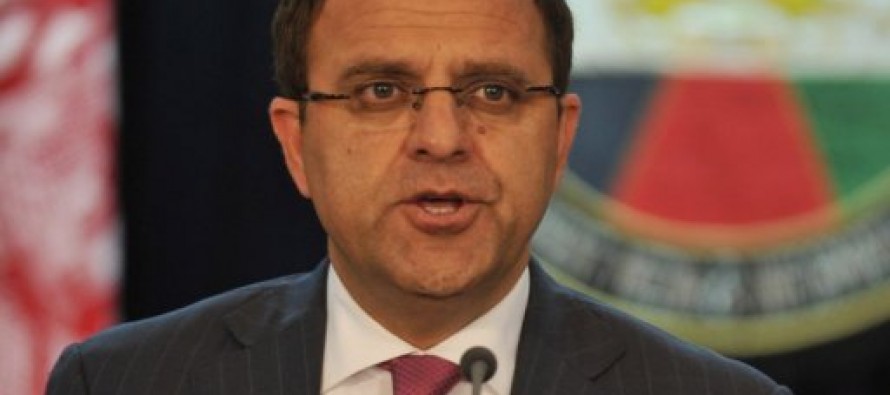 After the Senate's approval of the budget, Finance Minister Omar Zakhilwal presented the draft budget for the next fiscal year, beginning on 21 December, to Wolesi Jirga or the House of the Representatives.
Minister Zakhilwal explained that 70% of the development budget worth 170bn AFN would be financed by foreign aid and the remaining 30% would be financed by the government revenue. Similarly, 55% of the general budget worth 196bn would be based on national revenue and the remaining 45% would come from foreign assistance.
The budget breakdown, as explained by Minister Zakhilwal, is as follows:
Security Sector: 39.6%
Government department and natural resources: 15.6%
Education Sector: 15.1%
Agriculture Sector and Rural Development: 9.6%
Public Health: 3.8%
Good Governance and Rule of Law: 4.2%
Economy: 2.8%
Social Security: 1%
The presidential discretionary fund has been projected at 8.3%.
Minister Zakhilwal once again ruled out the propaganda about Afghanistan facing an economic crisis after 2014 and reiterated that the foreign community has pledged to stand by Afghanistan.
---
---
Related Articles
Prices of firewood have increased during the outgoing week as the winter season approaches. According to Pajhwok Afghan News (PAN),
The project providing solar power to the "Taj-e-Telayee" hatchery cooperative in Balkh province has been completed and was formally inaugurated
With a cost of more than 48,310,000Afs 21 Sub-projects of the National Solidarity Progaramme of the Ministry of Rural Rehabilitation