Providing the Homes of 750 Families with Clean Water in Balkh City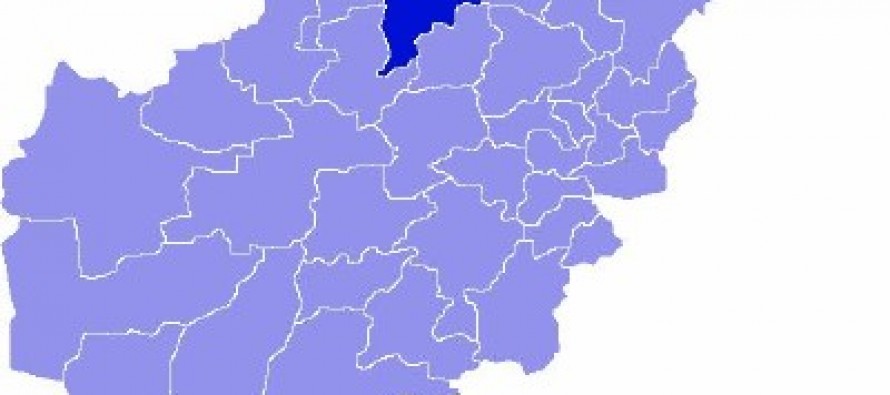 On Wednesday, 6th March, construction of a new water supply system in Balkh City has begun. The homes of around 750 families will be connected to the water supply system. Five in access points in public places will be additionally installed. The ceremony to mark the start of the construction activities took place in Balkh City.
Representatives of the office of the Governor of Balkh, the provincial council the General Director of Afghan Urban Water Supply and Sewerage Corporation (AUWSSC), as well as the German Federal Ministry of Economic Cooperation and Development (BMZ) and KFW Development Bank participated in the celebration.
Within the Northern Cities 1 Programme, the BMZ is funding water supply systems for Imam Sahib, Faizabad and Balkh City. The programme is implemented by KFW and the Afghan Ministry of Urban Development Affairs (MUDA). After its completion AUWSSC will operate the water supply system in Balkh City.
Local contractors and workforce will be employed for the construction of the system, which will be a reliable supply of safe drinking water. Safe water is still wishful thinking for the majority of Afghans and the lack of clean water is a cause of a variety of diseases in Afghanistan. This makes investments in water supply in the fast growing Afghan urban areas a priority for both the Afghan Government and the German Cooperation with Afghanistan.
---
---
Related Articles
Deputy Chairman of the Afghanistan Chamber of Commerce and Industries (ACCI), Khan Jan Alokozay, regarded Chinese investment as important for
At a meeting arranged by the Afghan-German and Freidrich Ebert Foundations in Kabul on Tuesday, some independent non-governmental entities proposed
The United States Agency for International Development (USAID), in partnership with Harakat Afghanistan Investment Climate Facility Organization, launched two interventions