Provincial Hospital in Taloqan will improve health care for the people of Takhar Province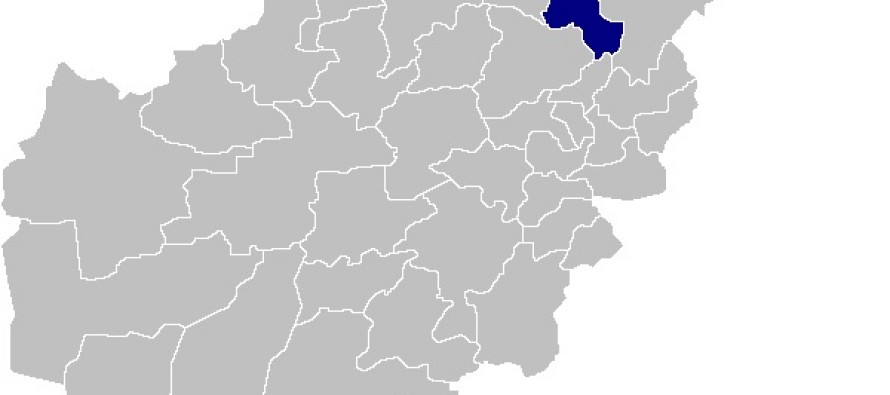 On April 21st, 2013 in the presence of Mr. Begzad, the Governor of Takhar Province, parliamentarians of Takhar province, Provincial Health Director of Takhar and many elders and intellectuals of Takhar province the cornerstone ceremony for the new 160 bed Taloqan Provincial Hospital was conducted.
The new hospital will be constructed in a 40,000m2 space with having total numbers of 396 rooms. Inauguration of the new hospital is foreseen in 2015. This hospital will be covering a catchment population of approximately 1 million and will benefit of an improved health care in Takhar Province.
The new hospital disposes an operation wing with emergency unit, an intensive care unit, a delivery unit with emergency-operating-theater, an X-ray unit as well as a recovery unit. Also it will have an outpatient unit with physiotherapy and a pharmacy. Additionally there will be office space for the administration of the hospital.
Funded by the German Federal Foreign Office (AA), the new hospital will cost 8.950.000 USD. The construction will be implemented by the KfW Development Bank. This new hospital in Takhar is part a program in the Health Sector financed by the AA with a total budget of about 41 million USD.
Besides the Provincial Hospital in Taloqan, additional six hospitals and health care centers in northern Afghanistan in the provinces of Kunduz, Takhar, and Badakhshan will be rehabilitated or reconstructed. Together with them the new provincial hospital of Taloqan is to be seen as an essential contribution to improve living conditions for the people in Takhar Province and surrounding areas.
---
---
Related Articles
The lower of the Afghan parliament, Wolesi Jirga, approved the national budget for 2018 on Wednesday after rejecting it the
Afghan Economy Minister Abdul Hadi Arghandiwal cited the baseless concerns and negative rumors about the deadline 2014 as the reason
US Secretary of State Hillary Clinton and her counterpart SM Krishna discussed the Turkmenistan-Afghanistan-Pakistan-India (TAPI) project, as part of the