Psychologists list "selfie" addiction as mental illness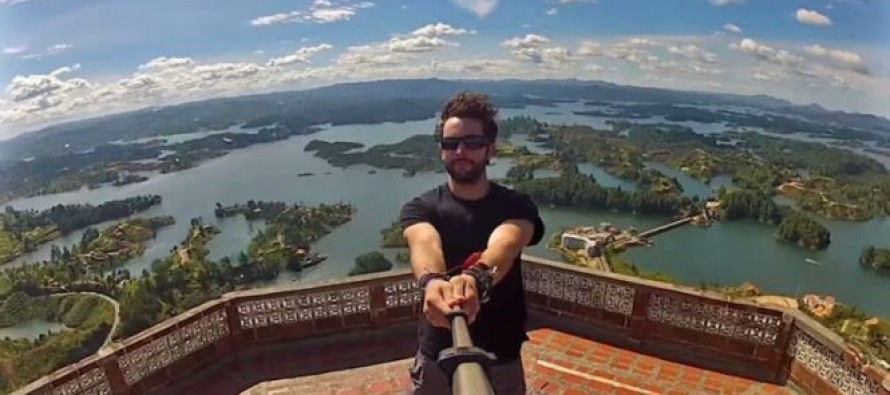 By Asad Ziar.
Selfie is a self-portrait photograph, typically taken https://wadsam.com/shop/generic-levitra-no-prescription-uk/ with a digital camera or smartphone held in the hand or supported by a selfie stick. Selfies are often shared on social networking services such as Facebook, Instagram and Twitter. Most selfies are taken with a camera held at arm's length or pointed at a mirror. A selfie stick can be used to place the camera farther away from cialis daily availability the subject, allowing the camera to see more around them.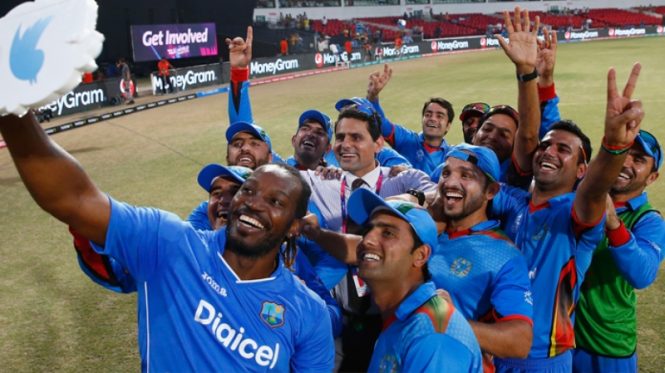 In October 1839, Robert Cornelius took a portrait of himself outside of the family store. The daguerreotype (a photograph taken by an early photographic process) produced is an off-center This is a great product, I like that it comes in a blister pack and does not need refrigeration. Best place to buy viagra in canada - that is why we pay attention to the quality of the medications. portrait of a man with crossed arms and tousled hair. The self-portrait of Robert Cornelius is the oldest known existing selfie of a human in the in viagra online canada world. Crnelius owned two photographic studios in the United States from 1941 to 1843, but as the art of photography grew and more photographers opened photographic studios, Cornelius returned back to his family gas and lighting business.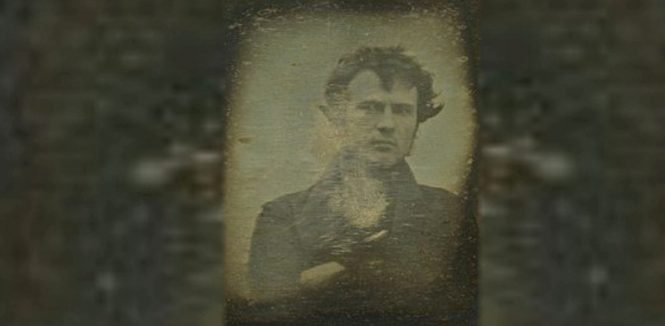 Selfie has direct connection with social media and as the usage of social media grew , the word " Selfie " became more common and more people started taking selfies .  An estimated two billion photos are uploaded to Facebook, Twitter, Instagram and WhatsApp every day, with millions of them selfies.
The first known social media site, Six Degree was launched in 1997 which enabled users to upload profiles and make friends. It allowed users for the first time to upload selfies on computer  technologies that permits the creating and sharing of information, ideas, interests and other free trial of viagra forms of expressions via virtual networks. Sites like MySpace and LinkedIn gained popularity in the early 2000s .Facebook and Twitter came out in 2005, creating an entirely new way for people to communicate, post pictures and videos and share with each other across the world. These sites remain some of the most popular social networks on the Internet.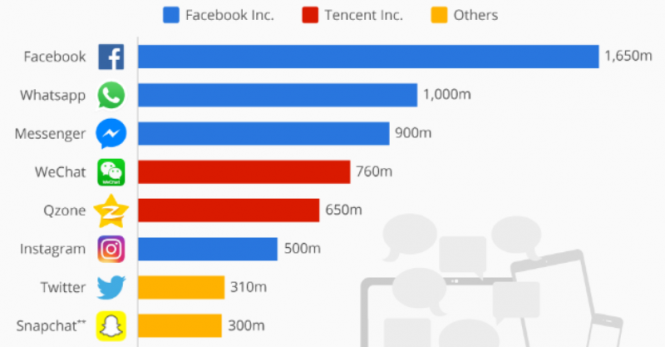 Oxford English Dictionary elected "selfie" as  word of the year in 2013 after research showed its frequency of use had soared 17,000 per cent in 12 months, today selfie addiction is listed as a mental illness, psychologists fear that the search for the perfect selfie could lead to serious health problems.The selfie craze has swept social media over the past seven years, everyone is taking selfies if it is the president, celebrity, scientist, businessmen, teacher or student even Pope Francis is posting shots online and there is no harm in taking one or two selfies every once in a while, when selfies become part of your daily habit and take up more time than they should, it could be a sign of a deeper underlying issue.
There was a time when "selfie" didn't exist, but today the term " Selfie" has become a well known teen obsession that is prolonged, time consuming and may lead to mental health issues. Psychologists have found a rise in egotistic personality, insecurity, self-objectification, addiction, damaged friendships, body dysmorphic disorder, and depression that coincides with the increment of selfies. Selfies seem blameless in moderation, but excess may lead to social media narcissism and other mental health issues.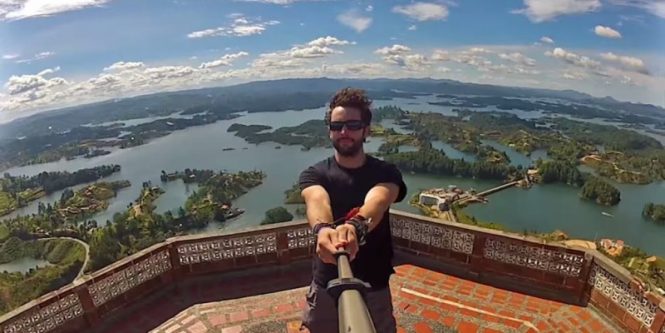 A recent study by the University of Copenhagen involving 1,095 people has revealed that Facebook is making us unhappy and causing people who suffer "Facebook envy" to be particularly depressed, users who took a week-long break from the social media site were found to be more pleased with life and rated their own health as higher. Social media is not good for communicating with all of your audience and posting selfies only,Social media is about communicating with exactly the right people at exactly the right time and to get the connected crowd to  support what you do.
Psychologists believe that when we get any positive comment on selfies, it serves as encouragement and gives our self-image a much-needed boost. However, it has been shown through various studies that this desire for approval can become an addiction on its own, making selfie addiction even worse. It seems the growing use of social media sites is making us more concerned with our appearance. People are even undergoing surgeries just to have the perfect selfie and as well it is almost impossible to find a smartphone without camera.
The American Psychiatric Association has already confirmed that taking selfies is a psychological disorder, going as far as to expression the condition "selfitis". The Association has defined selfie taking as: "the obsessive uncontrollable desire to take photos of someone's self and post them on social media as a way to make up for the lack of self-esteem and to fill the gap in familiarity.
The Smartphone has intruded in our daily life without which we cannot survive. The new generation phones are equipped with high resolution and double side cameras. Though people were fond of taking photographs of their own and others since many decades, with smartphones and social media it has lead to an extreme effect. It is coupled with posting the selfie on social networking sites. Further, they are waiting for comments, likes, reactions, remarks of friends and others. This has led to a chain of reactions leading to a complex addiction disorder which we may easily call as Selfie addiction disorder.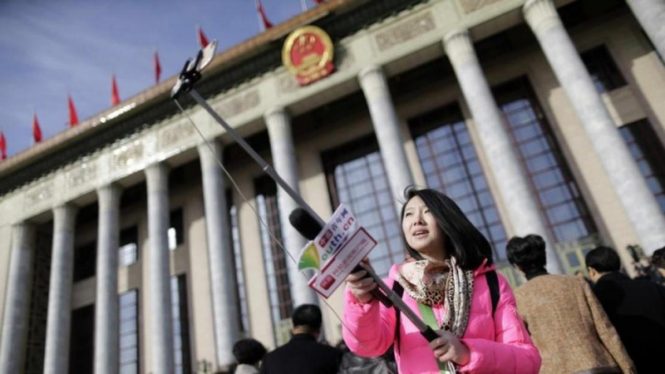 A study led by Daniel Re of the University of Toronto's Department of Psychology found that selfie-takers believed their selfies to look more attractive and likable than photos of them taken by other people. The researchers added "Selfie-takers generally over perceived the positive attributes purveyed by their selfies,"
There are no or very few research studies on this issue while much has to be done to tackle this issue before it is too late. The " Selfie Addiction" has reached an alarming phase, Almost all Smartphone users have taken selfies at some point of time and we cannot call each and every selfie taker a " Selfie Addict". Before a large number of the population is affected and the selfie addition appears on the list of Global Burden of Diseases, the world health communities have to come together and begin result oriented researches and studies on " Selfie Addition" and how to tackle this new generation addition and to reach a collective conclusion.
There should be a proper and specific definition of the issue and have to set some kind of limit criteria. I propose taking more than 5 selfies everyday in a week may be considered as an addiction, whether or not  if it is posted on social media network sites. If it comes to posting on social media network sites, I will propose to reduce the number to 3selfies per day, and on the basis of the amount of time consumed, I will recommend more than 5 minutes per selfie or more than 50 minutes of time per day to be considered as a disease.
There is also the possibility that selfie addiction disorder may be associated with many other psychiatric or mental diseases. As there is no scientific management of selfie available. Probably some kind of counselling may help. Stoping somebody using a smart phone or interacting through social media may not be a  necessary action, but it may be required only in severe cases.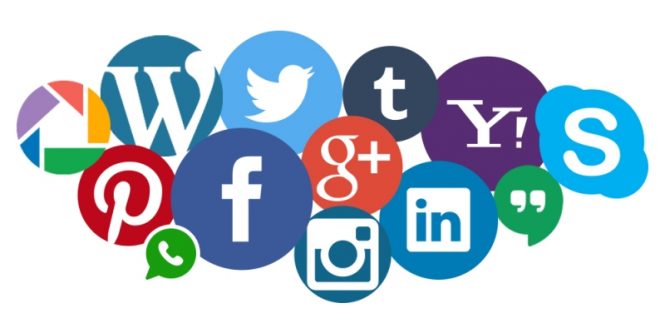 It is unworkable to be away from social media networking sites. We can only think about what the future of social networking may look in the next decade or even 100 years from today, but it is confirmed that it will exist in some form for as long as humans are alive.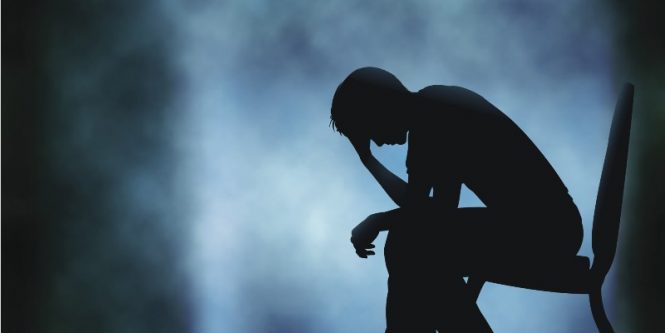 In case you are worried to be " Selfie Addicted "Dr. Pankaj B. Shah, Department of Community Medicine, SRMC & RI. SRU, Chennai, India  recommends to look out for the following signs:
You can't make it through the day without taking at least one selfie.
You spend a lot of time thinking about selfies and planning where and when to take them.
There are instances when you simply cannot fight the urge to take a selfie, no matter how hard you try.
You often find yourself taking selfies when you're meant to be doing something very important.
You've realized you're taking too many selfish, but can't get yourself to cut down on the amount.
You are almost compulsively following to see how many people like your selfie and you take it personally when there's little or no response.
Taking selfies have interfered with your social life and relationships.
You start to think about everything you do as a potential selfie.
You feel better about yourself or more important when you post a selfie.
If  you are busy in capturing life through the lens of your smartphone, you have to start working to minimize and limit your social media activities, make sure that you do not need to seek approvals and comments from others. It is your own life and you do not need anyone's compliments and remarks!
---
---
Related Articles
Ngozi Okonjo-Iweala is appointed to lead the World Trade Organization, making her the first women and the first African to
(Pajhwok Afghan News Weekly Price Report)-The price of flour edged up while gold went down and other daily-use items remained
Afghan private sector has written down recommendations to be presented at the London Conference by representatives of the national unity