Public Service Projects Launched in Herat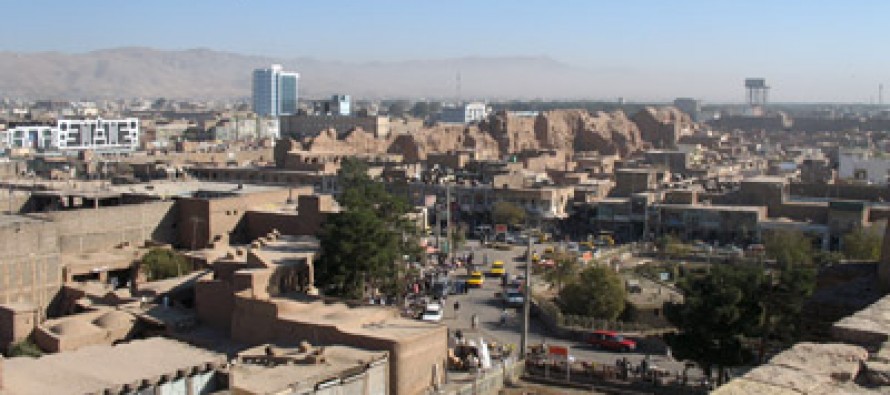 According to Herat's officials, thirteen public service projects have been executed in two districts of Herat, Adraskan and Shabandand.
Accounting for almost 24 million AFN, the projects include the building of a cultural center, public bath, water supply networks, water canals and safe drinking water tanks.
Herat's Rural Rehabilitation and Development Head Mohammad Siddiqui said the projects were launched by the National Solidarity Program (NSP) two years ago, with 10% contribution from citizens.
Benefiting thousands of households, the projects are aimed at fighting poverty and unemployment in the districts.
The NSP, since its establishment in 1382, has till date carried out 555 projects in the district of Shabandand, of which 131 projects have been completed.
Since the beginning of this year, the NSP has launched 80 projects in various districts of Herat.
---
---
Related Articles
Afghan Ministry of Economy Abdul Hadi Arghandiwal will visit Azerbaijan to attend the 7th Caspian Oil and Gas Trading &
A group of Afghan refugee women in capital city of India, Delhi are relying on their culinary skills to make
Using support from USAID, Afghanistan's Ministry of Public Health (MoPH) today launched the country's Data Warehouse, a web-based system for