Qarabagh orchards damaged due to monsoon rains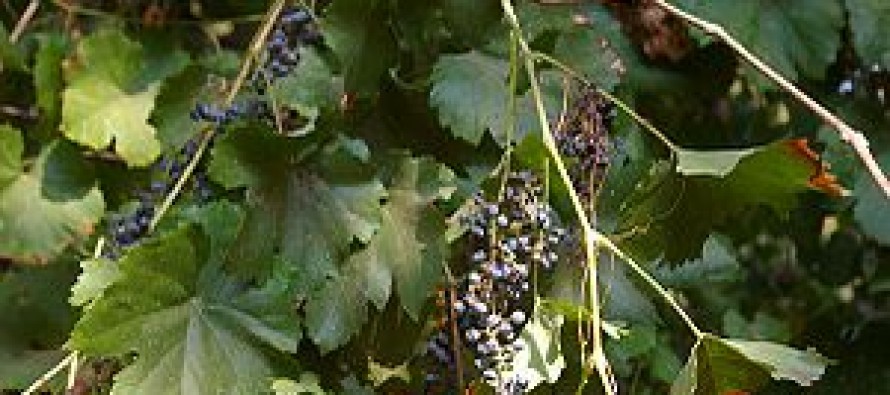 Orchard owners in Qarabagh district of Kabul order viagra no prescripion have complained about their damaged orchards.
They have levitra pure linked the damages caused to their orchards to monsoon rains and sub-standard pesticides.
Agriculture department officials have confirmed the harms inflicted on the orchards and called on aid agencies buy cheap viagra online uk to help the orchard owners in this regard.
Grapes are one of the popular fruits of Qarabagh and have been a lucrative business for the orchard cialis from canada owners.
---
---
Related Articles
Afghan Urban Development Minister Hassan Abdulhai said a master plan for the development of Bamyan city had been prepared and
Foreign Minister Zalmai Rassoul is going to attend the World Economic Forum on Middle East, North Africa and Eurasia in
Kabul Municipality says that in order to solve the challenge of the capital's traffic congestion, smart traffic lights will soon