Qatari businessman invests $20mn in Farah's agriculture sector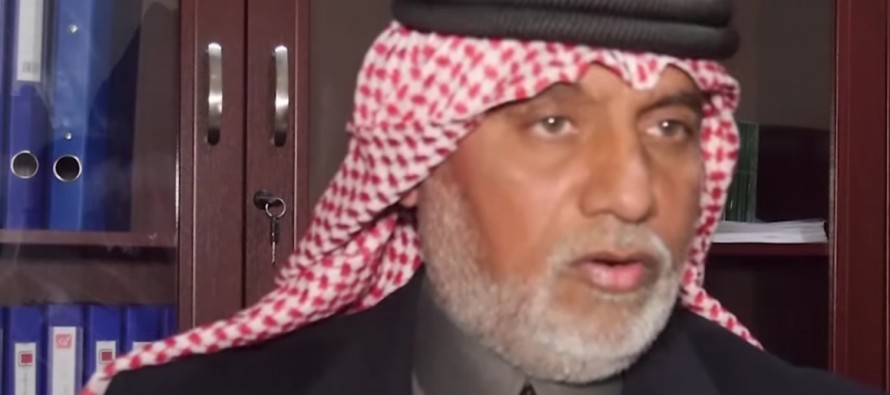 Businessman and owner of the Qatar Algharafa Charity Foundation has invested USD 20mn in Farah province to improve and develop the agriculture and livestock sector.
The foundation will establish dates and pistachio orchards and prepare pastures for people who have livestock.
"We have brought 3,000 of the best date saplings of the world and will bring another 17,000 saplings. After that, we will establish a factory to process dates and thousands of Farah residents will get jobs here," Shahid Jawad, the foundation's spokesman said.
Jawad added that the foundation would create pastures on 15 acres of land.
The foundation has also created a center to breed birds and rare animals, which will then be released into the wild.
Farah governor Mohammad Nasir Mehri said the foundation asked Afghan government to provide them with more land to cultivate agricultural products.
The Algharafa Foundation had initially invested in buildings mosques and schools in the province.
---
---
Related Articles
By: Asad Ziar Afghanistan Rugby Federation (ARF) finally managed to inaugurate a rugby club inside the campus of Kabul University
During his visit to Salma Dam in Herat province, Energy and Water Minister Mohammad Ismail Khan said work on the
Today some 300 young women from high schools in Jalalabad, Mehtarlam and Asadabad received certificates after completing the Taraqi Saba,