Railway track has become a problem rather than a solution to Afghan traders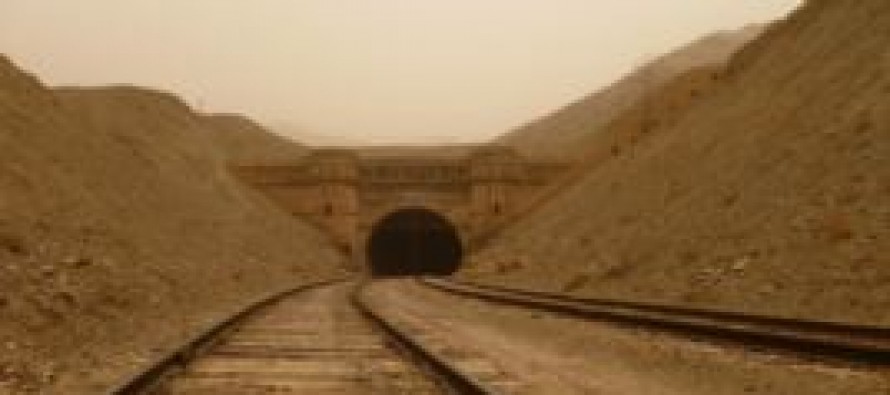 The 75km railway track built in Hairatan port of Mazar-e-Sharif-e-Sharif with financial support from the Asian Development Bank was aimed at addressing the problems of the Afghan traders.
However, traders in Mazar-e-Sharif have recently complained about the railway track.
The traders said that the authorities have started collecting USD 10 on a daily basis from every wagon, although no wagon station has been established yet and the track is not fully operational yet.
Meanwhile, Deputy Head of Herat's Chamber of Commerce Mohammad Nawed Barat said they would address the problem soon and resolve it.
On the other hand, officials at the Hairatan Port Said that the extension of the railway track from Mazar-e-Sharif-Hairatan has facilitated transfer of goods.
According to the Director of Hairatan Port Qazi Najibullah, there are presently two stations in the Nayeb Abad region and at the international airport of Mazar-e-Sharif, and ISAF goods are transported daily at these stations.
The traders in Mazar-e-Sharif find the railway track without wagons ineffective and have called on the authorities to remove the USD 10 fine collected from the traders at the port.
---
---
Related Articles
Kandahar has witnessed the lowest usage of Pakistani Rupee in the past few weeks following the imposition of a ban
Sephora, a French chain of cosmetics store, is now selling perfume made out of Nangarhar's orange blossoms in all its
The Afghan Senate proposed the cost of a one-minute call, which is currently 2-3.5 AFN to be reduced to one