Raisin factories close down around the country despite a rise in exports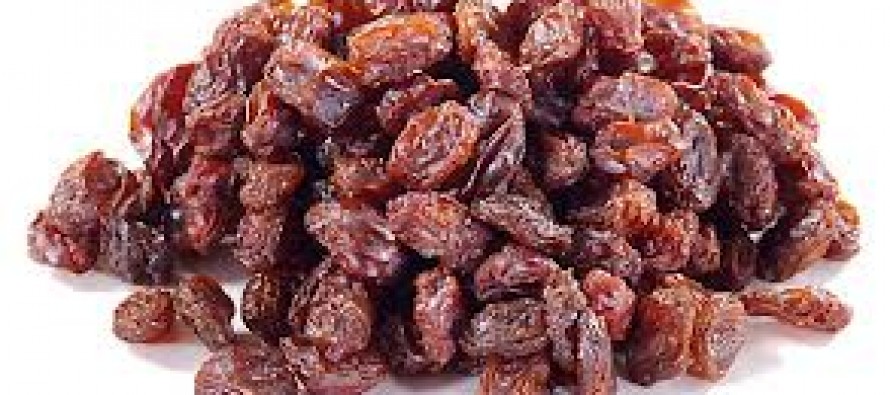 Afghanistan annually exports four different types of raisins to different continents  around the world including Europe, the Americas, and other Asian countries. This year alone, 22,000 tons of red raisins have been exported abroad. New processing methods, the increase of grape crop yields, and standardization of packaging have been credited as reasons for this development.
However, despite the export numbers going up, more than half of the raisin factories around the country are shutting down. Out of the 30 raisin processing factories nationwide, only 13 are operational. According to the Raisin, Fruits and Vegetables Export Development Administration, this is in part because of the lack of support the raisin industry receives from the local and national government. The lack of reliable electricity and enough functioning equipments have also been described as reasons for this downfall.
According to Zalmai, a factory owner who told Tolo News, that if the government provides more support for the industry, not only will the rates of raisin production will increase, but it could also help battle the unemployment problem, especially for women.
Economic analysts say the growth of the raisin industry and the growing demands from other countries for Afghan produced raisins present golden opportunities the government should seize. According to them, not only will it help bolster the government revenues but provide much needed employment opportunities.
---
Related Articles
As per new analysis of the Pentagon's budget, the average cost of each US troop in Afghanistan will nearly double
Concerns have been raised that Afghanistan might face economic challenges post 2014. A number of analysts have accused the government
One hundred and two young Afghan women graduated today from USAID's Promote: Women in the Economy (WIE) Microfinance Institute Training