Raisin production doubles this year in Herat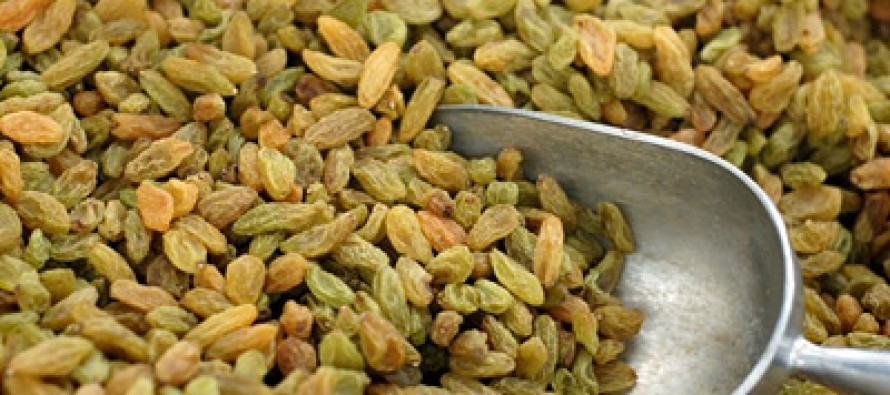 The raisin production in western Herat province has doubled this year, said officials on Monday.
This year farmers have produced 20,000 tons of raisins, compared to last year's yield of 8,000-10,000 tons.
The province produced more than 70 varieties of grapes. Grapes yield saw a 20% increase this year.
The officials have linked the boost in raisin production to higher grapes yield and training of farmers in cultivating and processing techniques.
Meanwhile, farmers have complained about the lack of market for their raisins.
---
---
Related Articles
The Afghan-German Cooperation's Energy Sector Improvement Program (ESIP) conducted a workshop at Serena Hotel in Kabul on Wednesday. The workshop
Afghanistan, once again, is ranked as the most corrupt country by the Transparency International, receiving 8 out of 100 marks.
Air India and Pakistan International Airline reportedly take extra security precautions for Afghan passengers at Kabul International Airport. Afghan Transport