Raisin production doubles this year in Herat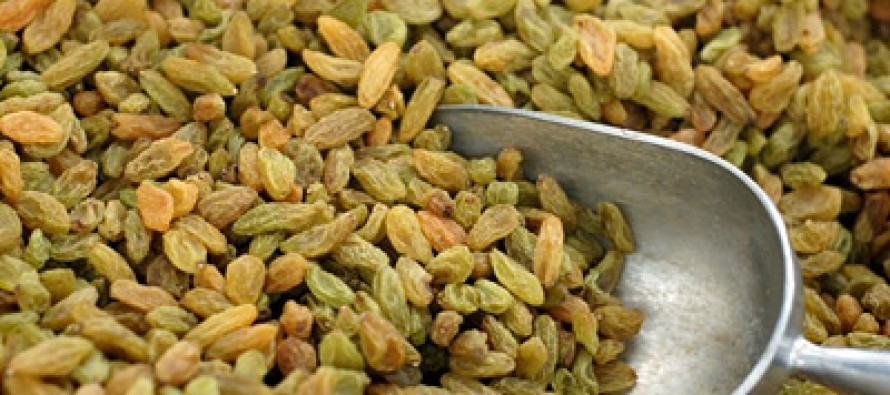 The raisin production in western Herat province has doubled this year, said officials on Monday.
This year farmers have produced 20,000 tons of raisins, compared to last year's yield of 8,000-10,000 tons.
The province produced more than 70 varieties of grapes. Grapes yield saw a 20% increase this year.
The officials have linked the boost in raisin production to higher grapes yield and training of farmers in cultivating and processing techniques.
Meanwhile, farmers have complained about the lack of market for their raisins.
---
---
Related Articles
Kabul Embassy, Press Release- On January 31, U.S. Ambassador to Afghanistan James B. Cunningham, along with USAID Mission Director Ken Yamashita,
Afghanistan Export Promotion Agency has reported a 10% increase in Afghanistan's fruits and vegetables export during the first six months
Construction of a 7Km and a 6Km embankment of Taloqan River commenced on Monday, informed local officials of Takhar province.