Raisin production doubles this year in Herat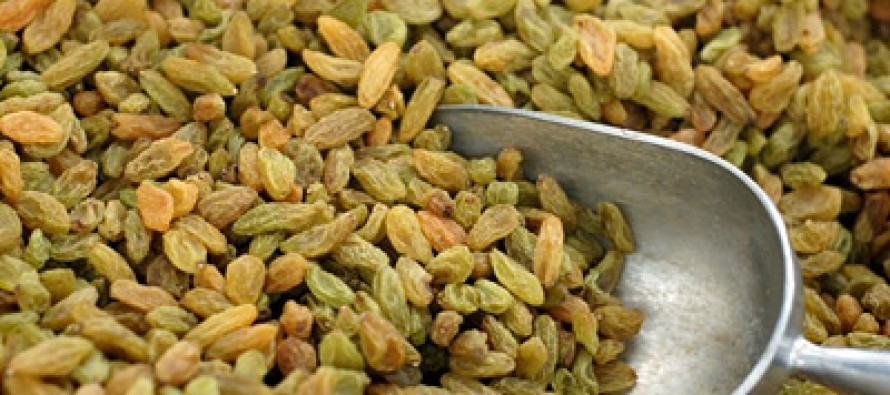 The raisin production in western Herat province has doubled this year, said officials on Monday.
This year farmers have produced 20,000 tons of raisins, compared to last year's yield of 8,000-10,000 tons.
The province produced more than 70 varieties of grapes. Grapes yield saw a 20% increase this year.
The officials have linked the boost in raisin production to higher grapes yield and training of farmers in cultivating and processing techniques.
Meanwhile, farmers have complained about the lack of market for their raisins.
---
---
Related Articles
Work on Almar Dam has halted as a result of conflict between an Afghan and a foreign firm over the
The value of the Afghani currency continues to drop against foreign currencies amidst the ongoing political tension in the country.
Baghlan Agriculture and Livestock Institute in collaboration with U.S. special forces and GIZ organization distributed USD 30,000 and 256 packages