Reasons for the rising dollar in Afghanistan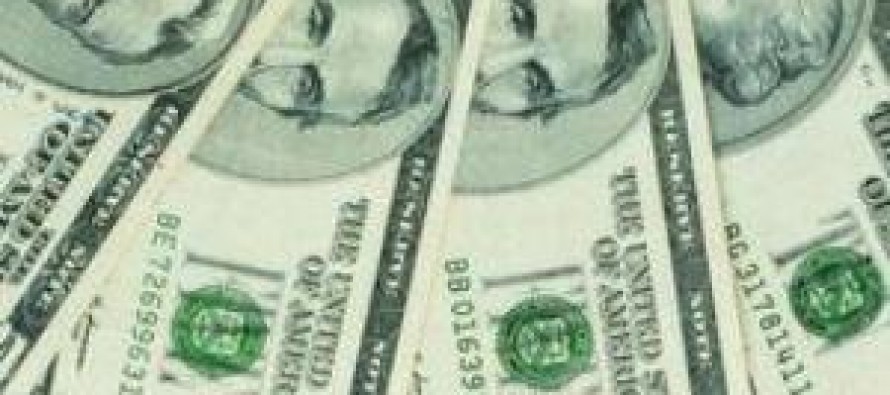 The exit of international forces from Afghanistan and the tightening of sanctions cialis generic 100 mg against Iran from the West are the main reasons for the rising price of American dollar in Afghanistan.
In addition, Kabul Money Exchange Union considers the lack of timely supply of money by Da Afghanistan Bank (DAB), Afghanistan's Central Bank, as one of the reasons for the rising price of sales of cialis American dollar.
The strong dollar adversely impacts the Afghan market.
"The surging dollar has had negative impacts on the Afghan market. Prices have gone up. All the goods are purchased in dollar. When we sell them in Afghanis, the Afghani price does not meet the price in dollar," said Afghanistan Chamber of Commerce (ACCI) Vice-chairman, Khan Jan Alkozay.
According to Kabul Money Exchange Union, American dollar was sold at a rate of 53.30 AFN, which has been unprecedented in recent years in Afghanistan.
DAB is optimistic that the price of dollar would fall, but it is not clear how. The central bank refuses to talk about supply of dollar to the Afghan market.
Noorullah Delawari, Head of the Central Bank, linked the rising dollar price to the outflow of USD 250mn from Afghanistan for pilgrimage purposes.
Afghanistan is one of the countries that perform its imports and exports in dollar, as a result of which the rising price of dollar has a direct negative impact on the prices of imported goods.
Previously, Da Afghanistan Bank would supply a particular amount of dollars to the market for balance against the Afghani currency. However, this procedure has recently faded away.
---
---
Related Articles
The Government of Afghanistan has renamed the Salma Dam as "Afghan-India friendship dam" to honor the contribution India has had
Oil from Amu River and Afghan Tajik oil zones will not only be sufficient for Afghanistan, but also could export
Students of the Quotanmast School, who used to study under tents, now have a new building, which was inaugurated on