Recommendations presented to President Ghani for development of Kabul city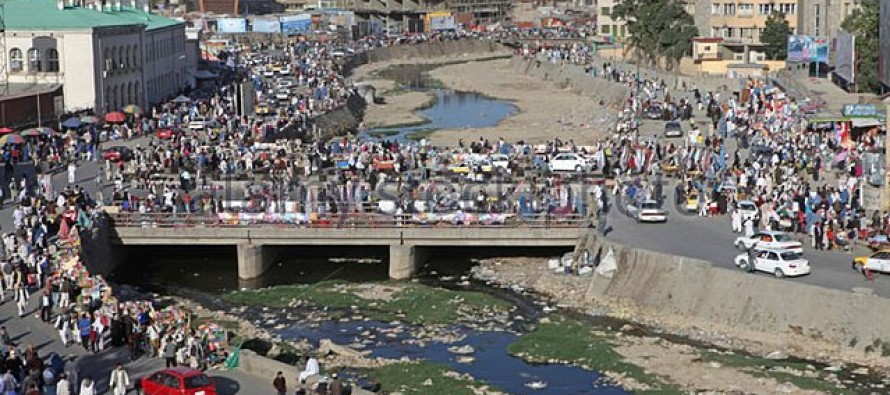 President Mohammad Ashraf Ghani held a meeting in the presidential palace to discuss the plan for development of Kabul city.
Head of the independent directorate of capital zone development, Elham Hotaki, presented 15 recommendations for the development and economic growth of the capital to the meeting.
Cleaning of Kabul river, construction of 100 schools and clinics, empowerment of women, preparation and management of water distribution, and coordination of efforts for the establishment of commercial market for the women in a bid to create jobs for over 100,000 people were some of the recommendations.
The meeting was attended by CEO Abdullah, cabinet members, presidential advisers, members of the independent directorate of the local governance, and representatives of donors supporting the Kabul program.
Emphasizing on the need for creating jobs for the people, President Ghani said subsequent meetings would be held to discuss the creation of momentum to implement the development and economic growth plan in the city.
---
Related Articles
CII )Confederation of Indian Industry)in partnership with Ministry of External Affairs, Government of India and Government of Afghanistan is organizing
A new bridge opened in the village of Khwaja Burhan in Khulm district in Balkh, connecting 16 villages with the
As many as 24 midwives completed their two years of training from the SCA funded Community Midwifery School in Wardak.