Reconstruction project of the Khenjan-Bano road handed in to an Afghan company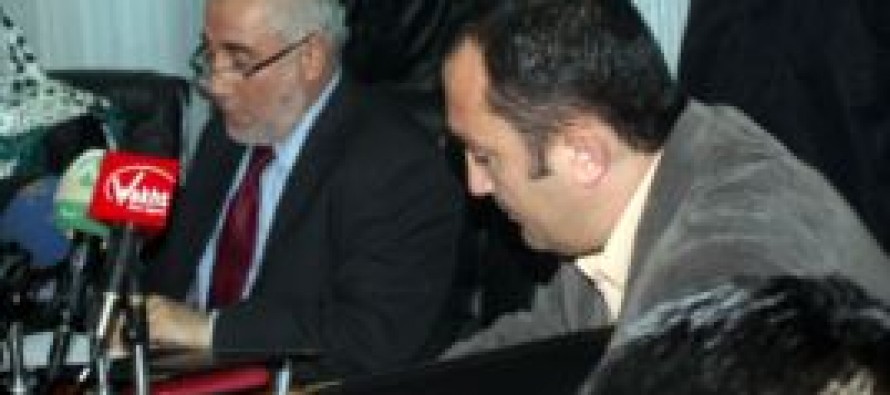 Ministry of Public Affairs reports that the reconstruction of the Khenjan-Bano road in Baghlan province would begin in March of next year.
The 38km road connects the district of Bano with Khenjan.
Speaking at a meeting on finalizing the contract for the project, Public Affairs Deputy Minister said the project is fully funded by the development budget of the ministry.
"The road will play a key part in the economic and social development of the province. I announce in front of the media that if any shortcomings are noticed in the work, the company will face legal actions."
Meanwhile, Baghlan's Representative Ubaidullah regarded the reconstruction of this road valuable for the people of Baghlan.
"Investment of USD 16mn is a big amount. I request my people to make good use of this road and to play a part in its maintenance, improvement and sustainability."
The Ministry of Public Affairs has promised to seriously monitor the work on the road.
---
---
Related Articles
America's developmental assistance for more than a decade has created favorable conditions for US troops' return and a stable and
Germany has pledged to rebuild the 40 year old power dam in Pul-e-Khumri, the capital of northern Baghlan province, in
Mohammad Qurban Ali Haqjo, Afghanistan Investment Support Agency (AISA) chief, expressed his discontent at President Ghani's decision to merge AISA