Refined wheat seeds distributed to farmers in Badakhshan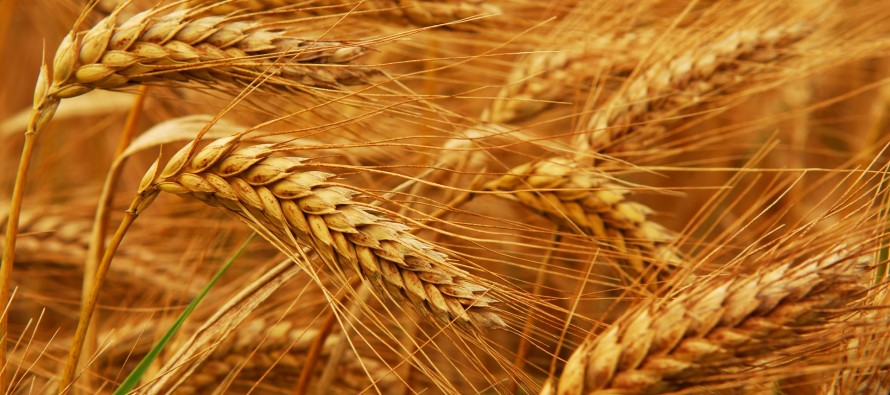 Distribution of refined wheat seeds has kicked off in northeastern Badakhshan province in a bid sales of cialis to tackle poppy cultivation in the province.
The agriculture department in Badakhshan would distribute as many as 240 tons of refined seeds to 4,800 farmers in 10 districts.
Agriculture Director Mohammad Hassan Kishwarz said each farmer would receive 50kg of wheat for 740 AFN, about 40% of the price.
Badakhshan is the third-largest poppy-growing area propecia best price uk after Helmand province in the southwest and Nangarhar in the east.
The Agriculture Ministry launches buy cialis 5 mg campaigns of wheat distribution to wean farmers away from poppies to other crops.
In Badakhshan, cultivation of opium poppy remains dispersed throughout the province, although concentrated in around seven of the province's 28 districts. In 2012-13, opium poppy cultivation in Badakhshan again ticked upward, with an increase of 23 percent following the previous year's increase of 13 percent, which had put the province in the category of "moderate" rather than "low" producer.
The current increase came after the reported eradication of more area than any other province in 2012-13, including Helmand, and several years after the province came close to zero production in 2008, which had followed sharp increases post-2001, including peak production of 15,067 ha in 2004 and Badakhshan's providing 11-16 percent of national output between 2002 and 2004. As the province was the only one not to come under Taliban control, it was unaffected by the 2000-01 national ban, and therefore provided 79 percent of national output—a statistical anomaly.
Historically, opium was produced in the province for local use; in isolated areas it was often the only available medicine, and addiction is high in certain areas such as Wakhan and Shegnan. During the jihad, mujahidin, and Taliban resistance periods, the production of and trade in opiates provided a consistent source of income for local commanders and political leaders. Badakhshan's isolated location and proximity to the Tajikistan border has also created opportunities for trafficking of opiates, along with weapons and other illicit and semi-licit goods. Unlike Balkh, where opium poppy is concentrated in two districts, in Badakhshan cultivation is widely dispersed throughout the province (Afghanistan's fifth largest), often with great year to year district-wise fluctuations in countervailing directions.
For more information on poppy cultivation in Badakhshan, please click here.
---
---
Related Articles
Construction work officially began for a new boundary wall at Ghullam Sarwari Shahid Girls' High School in Baharak district in
Iranian President Hassan Rouhani has asked India to invest in Chabahar port, a strategic port that will open up access
The National Procurement Committee, chaired by President Mohammad Ashraf Ghani, approved five contracts worth 5.5bn AFN during a meeting on