Regenerating Afghanistan's Economic Development Through Online Entrepreneurship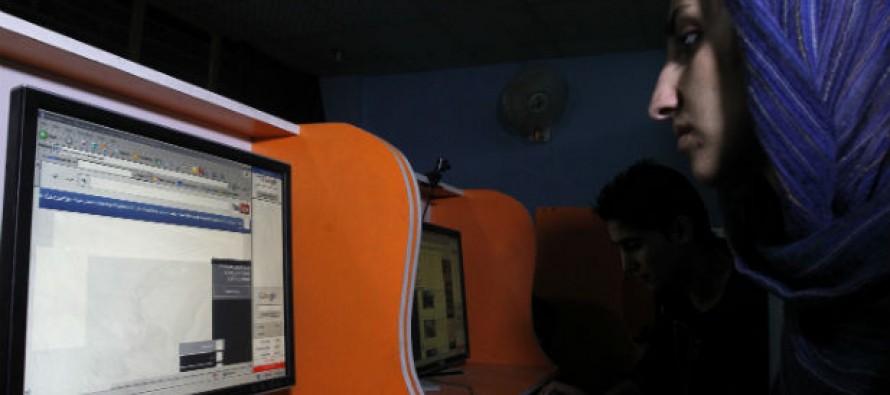 A half-day workshop on "Online Entrepreneurship" was delivered by TechDeira aimed at helping Afghans develop their skills and capacity through technology.
Technology offers a diverse opportunity to increase economic development and Afghanistan is embracing this change.
Afghanistan has a rapidly growing youth labour force with reports (International Labour Organization Report, 2012) estimating the country has over 400,000 new labour market entrants each year, it therefore becomes important for the country to create new employment opportunities to meet this high demand. And it is our belief that the development of online business's and tech sets-ups can positively transform this situation.
Over the last ten years Afghanistan, practically its youth generation, has embraced technology usage and the power the internet can offer. Internet usage itself has grown from an estimated 200,000 in 2006 to over 1.8 million in 2012. (Internews Report, 2012)
With this growing trend and the opportunity for Online Entrepreneurship development TechNation's President, Omar Mansoor Ansari, believes,
"Technology provides a unique employment opportunity for youth. Teaching young women and men on how they can earn an income through working online can help address Afghanistan's unemployment challenges. This is what we need to work on."
Over the last few years the development of online and tech start-up companies has seen success in a number of African countries with Nigeria and Kenya demonstrating how new companies have been able to attract foreign investment and boost their country's economy. (Penn Society for International Development, 2012)
TechDeira is a community technology centre by TechNation. TechDeira is a common platform for professionals, academics, business community, civil society players, policymakers, public workers, political activists, and mass media actors. Providing unique opportunities for Afghan's to achieve both personal and professional development goals. Our Online Entrepreneurship Workshop provided participants with a great opportunity to meet other entrepreneurs and learn how they can create or improve their employment and help add economic development to their communities.
---
---
Related Articles
The Afghan embassy in New Delhi announced that India had extended the special exemption on Afghan agricultural products for another
The construction work of Kandahar cricket stadium was officially inaugurated on Monday with financial collaboration from the government of India.
The US Special Inspector General for Afghanistan Reconstruction (SIGAR) said in its latest report that the United States is working