REPORT OF THE PUBLIC INQUIRY INTO THE KABUL BANK CRISIS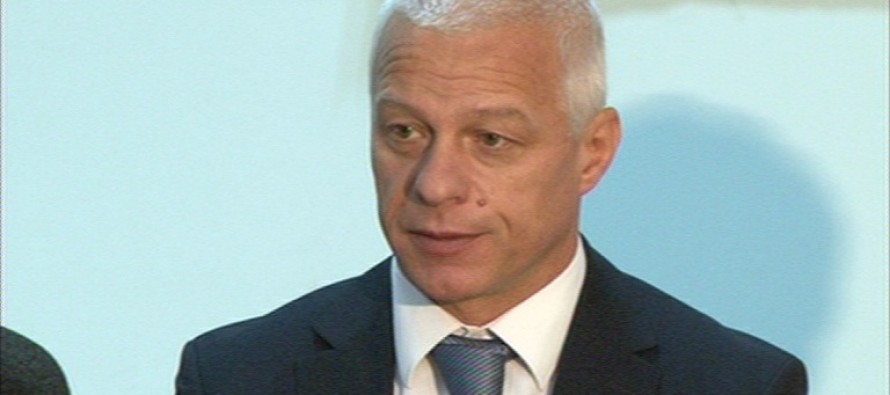 Kabul Bank, Afghanistan's first private bank and the representative of the first experience of Afghans with formal banking structures, collapsed nearly two years ago after a number of individuals embezzled million of dollars money that belonged to the citizens.
The Independent Joint Anti-Corruption Monitoring and Evaluation Committee recently released a report that studies the crisis deeper and gives a clearer picture of what exactly happened at the Kabul Bank that led to its downfall.
The purpose of the report is to create public awareness and to draw lessons that could prevent similar events in the future.
The collapse of the bank resulted in wide-spread panic and triggered a financial crisis. It will impose a significant fiscal cost on the country, which will be absorbed by all Afghans through the government's budget, thereby depriving Afghans of important programs. Most of this money has been redirected for the benefit of a few individuals with reckless disregards for the country and the people of Afghanistan.
The story of what happened at Kabul Bank has never been fully told. The report found that a number of Kabul Bank shareholders, administrators, employees and others participated in a complex scheme to divert depositor funds. Weak regulatory oversight allowed the fraud to continue despite red-flags identified by national and international agencies. The inquiry also uncovered serious concerns related to inappropriate political interference affecting the ability of independent institutions to effectively pursue criminal cases and recover the missing money.
Drago Kos, the Chair of the Committee, stated:
While the specific causes of the Kabul Bank crisis relate to fraud and greed, the regulatory and political environment and the response of some institutions demonstrate structural issues that are fundamental to the ongoing viability of Afghanistan as a transparent and accountable democracy. We call on everyone to take our recommendations seriously and implement them effectively. The lessons from Kabul Bank must be learned and broadly applied; otherwise history is doomed to be repeated.
Many of the issues identified in the inquiry's report are indicative of broader systemic challenges to good governance and effective justice. The Kabul Bank report contains 48 recommendations directed to the Afghan government, Da Afghanistan Bank, the Attorney General's Office, the Special Tribunal, the Kabul Bank receivership, and the international community, among others. The most important recommendations are aimed at ensuring that Afghan institutions exercise their independent mandates, without deference to – or interference from – political office; for the current culture of impunity to come to an end by strengthening efforts of the Attorney General`s Office and the judiciary; and to enhancing the capacity of the central bank and other institutions.
Please click on the links below to find out more.
Full Report:Report of the Public Inquiry into the Kabul Bank Crisis (November 2012) (English)
---
---
Related Articles
Afghanistan's Ministry of Foreign Affairs hosted the first RECCA Ambassadorial Coordination Meeting of 2018 today in Kabul. The meeting was
The 75km railway track built in Hairatan port of Mazar-e-Sharif-e-Sharif with financial support from the Asian Development Bank was aimed
The Ministry of Higher Education (MoHE) inaugurated a solar energy system to power their Information Communication Technology (ICT) system. This