Request for Proposal: 400 Kwp PV Solar System in Bamyan, Afghanistan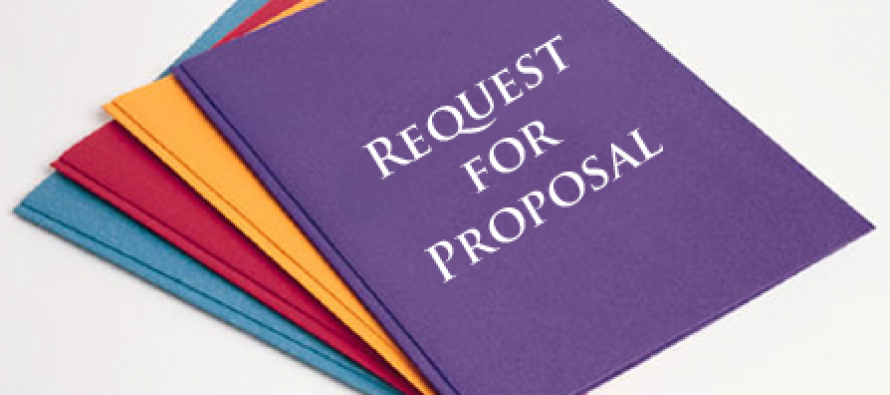 Aga Khan Foundation, Afghanistan, and their appointed Project Managers, Aga Khan Planning & Building Service, Pakistan (AKPBS,P) seek to install a 400 Kwp off-grid PV solar system for the new Provincial Hospital in Bamyan, Afghanistan (Longitude 34.83481; Latitude 67.77983; Elevation 2,565 m). Being built under a Public-Private Partnership, the 120 bedded hospital (first phase) is being funded, in part, by DFATD, Canada.
The interested firm should have demonstrated experience to undertake all aspects of the project, including design, supply, installation and commissioning. The evaluation process would be in two stages. In the first stage, only the technical proposal submitted by the supplier would be opened. Those suppliers who meet the minimum technical requirements would be prequalified for the second stage, wherein their financial proposal would be opened.
The technical proposals would comprise of two components; a) firms credibility in terms of financial strength and relevant experience and; b) technical credibility of the proposal in terms of assessment of the proposed system against the requirements set-out in the RFP; the quality of the equipment proposed; warranties and other services.
The RFP package, including instructions, requirements and drawings could be obtained by sending a request to a.merchant@akpbsp.org
Please note that AKPBS,P has the right to withdraw from this process at any stage without any obligation for expense incurred by participants. Deadline for submission of Proposal is 28th July 2015.
Project Managers
Aga Khan Planning and Building Service, Pakistan
Suite 310, 3rd Floor Kassam Court, BC-9, Block 5
Clifton, Karachi-75600, Pakistan
Tel:+92 21 35361802-04
Client:
Aga Khan Foundation, Afghanistan
House No. 41, Street No. 2, Qila-e-Fatullah
P.O. Box 5753, Kabul, Afghanistan
Note: Please advertise RFPs with our portal. Email: wadsamnews@gmail.com
---
---
Related Articles
President Hamid Karzai said Tuesday that only Afghans can resolve the issue of water management in the country. Attended by
Around 170 women completed their training in English, computer skills and food processing for small businesses on March 8th. With
World Bank Chief Jim Yong Kim, who took over the position at the World Bank last year, has set out