Research on the problems faced by Afghan traders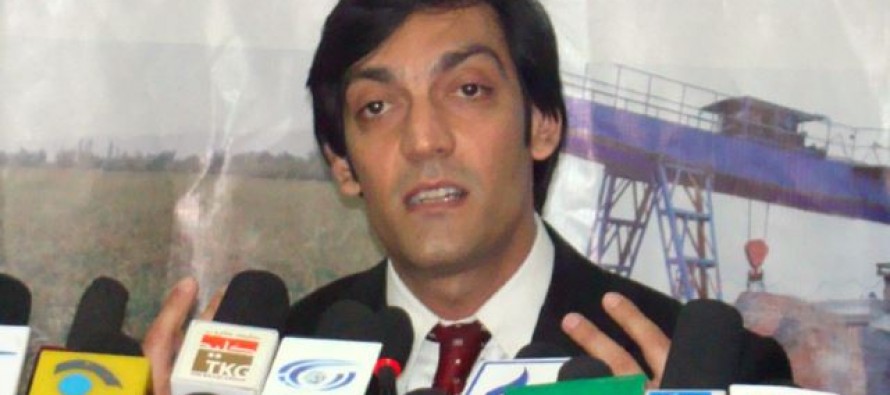 The research center of the Afghanistan Chamber Commerce and Industries (ACCI) has begun their survey on the problems faced by the Afghan traders.
Mohammad Qurban Haqjo, Head of the ACCI, said the survey focuses on the economic situation, problems and achievements of Afghan businessmen.
The survey will be completed by February, added Mr. Haqjo.
"The research center of ACCI launches a survey every three months on the problems and economic situations of Afghan businessmen, and at the end of every year prepares a final report," said Mr. Haqjo.
He said the survey is conducted in collaboration from Germany.
Muzamil Shinwari, Deputy Minister of the Ministry of Commerce and Industries, expressed his optimism about the results of the survey and cited lack of precise data on the challenges and achievements of local business as a major problem in the trade sector.
Head of international relations department of ACCI Azrakhsh Hafizi echoed Mr. Shinwari and said the survey would give a better picture of the situation of traders.
---
---
Related Articles
Afghan government says that the world community has granted Afghanistan about USD 100bn of aid and till now about 60%
Pakistan's Foreign Affairs Ministry has said Wagar border is open for Afghan traders as part of the Afghan-Pak bilateral agreement.
Afghan Ministry of Agriculture, Livestock and Irrigation (MAIL) has set up a laboratory in capital Kabul that detects mycotoxins in