Reserves of coal and salt discovered in central Afghanistan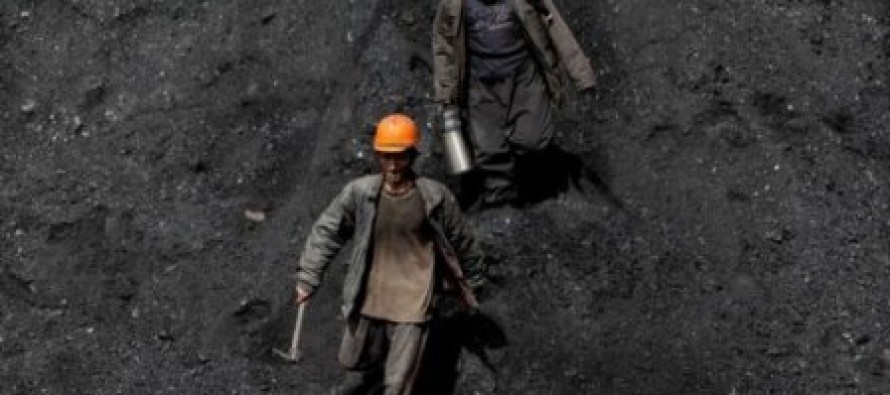 A reserve of coal and salt has been discovered in the Sartangi village of Shahrak District in Ghor province, said a number of residents in the area.
The residents said extraction in the site is taking place in an illegal manner.
Situated in the center of Afghanistan, Ghor is one of Afghanistan's mountainous provinces that have not witnessed many development projects from the Afghan government.
The province is endowed with valuable natural resources such as lead, salt and mercury.
"If the government does not pay attention to the extraction of these minerals, powerful individuals may cause many problems to the residents in the area," said Haji Abdul Qayum, one of the elders in Shahrak District.
Meanwhile, Ghor Governor's spokesperson Abdul Hai Khatibi called on the Ministry of Mines to send a delegation for the survey of the site.
Previously, a team of the Mines Ministry had visited Tolak district of Ghor and reported about the presence of coal reserves in the area.
The Ministry of Mines has confirmed the existence of coal, copper, gold and gypsum in the districts of Cheghcheran and Tolak of Ghor province.
---
---
Related Articles
After receiving criticism and pressure from the parliament and legal experts, President Ashraf Ghani issued a decree invalidating the contract
Afghanistan is among the European Commission's blacklist of nations that are considered a threat because of poor money laundering controls.
The lower of the Afghan parliament, Wolesi Jirga, approved the national budget for 2018 on Wednesday after rejecting it the