Residents complain about the quality of the newly built road in Helmand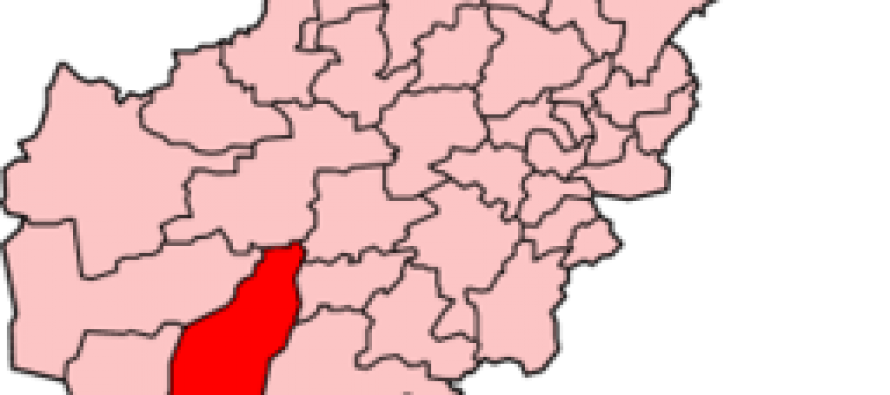 Residents and officials complained that the 22km road linking Lashkargah with Nawa district in southern Helmand province is constructed with using substandard materials.
Costing USD 7.5mn, the road is funded by the United States Agency for International Development (USAID).
Director of Public Works Abdul Qadir Nasrat said the issue has been shared with the USAID, but no action is taken so far.
Given the project's poor quality, the road is expected to be destroyed easily.
Haji Fazal Bari Fayyaz, the deputy head of the provincial council, said corruption should be checked before foreigners fund a project.
This is not the first time that foreign funded projects have been criticized by Afghan people. Afghans have previously found many other projects that have been marked with corruption and that have not had any benefits to the citizens in the long-term.
---
---
Related Articles
The third turbine of the Naghlu power dam was repaired and reactivated in the Sarobi district of Kabul on Tuesday.
As many as eleven Afghan traders participated in the Aahar International Food and Hospitaly Show on March 10-14 at the
The Agence France Presse (AFP) is establishing a permanent fund to receive donations for Abuzar–the only member of Ahmad Sardar's