Residents halt work on a substandard road project in Paktia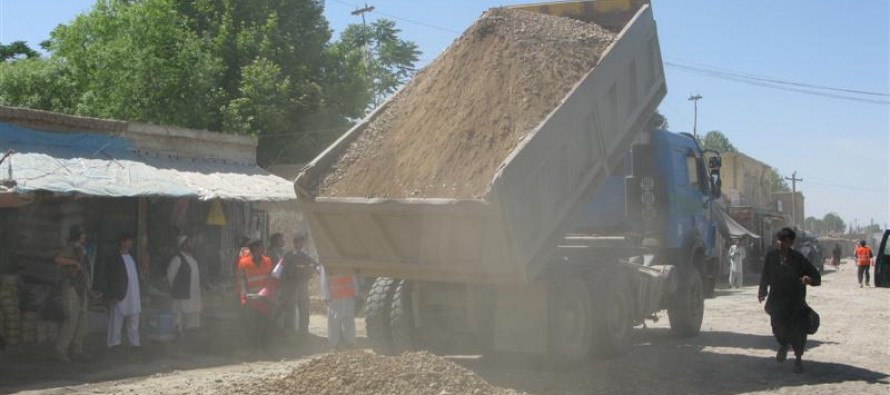 Residents in the Ahmadabad district of Paktia province have stopped work on a road project in the area, as the project is suspected to lack quality.
According to Pajhwok Afghan News (PAN), the project is estimated to cost 23mn AFN. Residents claimed the project had been awarded to a sub-contractor for 4mn AFN.
The project includes building a 15-km ro, which links the district with Machalghai dam, and construction of culverts and retaining walls. However, residents have said culverts and retaining walls had been omitted from the project.
The residents have insisted that construction work would not be allowed to resumed until quality is guaranteed.
In the meantime, Deputy Governor Abdul Wali Sahi promised to evaluate the project's quality and avoid corruption.
---
---
Related Articles
The Afghanistan Saffron Institute will be the country's first well equipped institute which is expected to be built by the
The Afghan government has decided to merge the Afghanistan Investment Support Agency (AISA) with the Ministry of Commerce and Industries.
The Afghan Ministry of Agriculture, Irrigation and Livestock (MAIL) had established five test farms in the country in order to