Residents protest wanting Herat-Maidan road paved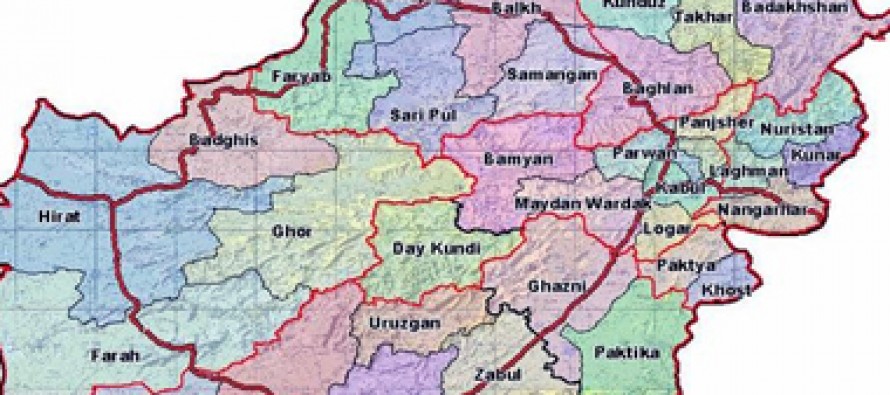 Dozens of residents of Herat, Ghor, Daikundi, Bamyan and Maidan Wardak protested in front of the national assembly, demanding the government to pave the Herat-Maidan highway as soon as possible.
The 700km highway starts from Herat and passes through Bamyan, Daikundi and Ghor to reach Behsud District of Maidan Wardak.
The protestors said they would continue their protest until the government met their demands.
The highway would reduce a distance of 400km from Kabul to Herat once paved. It is part of the major ring road of Afghanistan.
Afghanistan's ring road is part of the 3360km main highway project connecting 16 provinces and major cities like Kabul, Mazar, Herat, Kandahar, Ghazni and Jalalabad.
---
---
Related Articles
U.S. Embassy Special Chargé d'Affaires Ambassador Hugo Llorens and Chief Executive of Afghanistan, Dr. Abdullah Abdullah, launched the Second Textbook
The winners of Afghanistan's first smartphone app awards were announced in Kabul at the Afghan Mobile Business even on Thursday.
According to APA, 30% of the International Security Assistance Force (ISAF) is being withdrawn from Afghanistan through Azerbaijan. Answering the