Restaurant business slowing down after last week's attack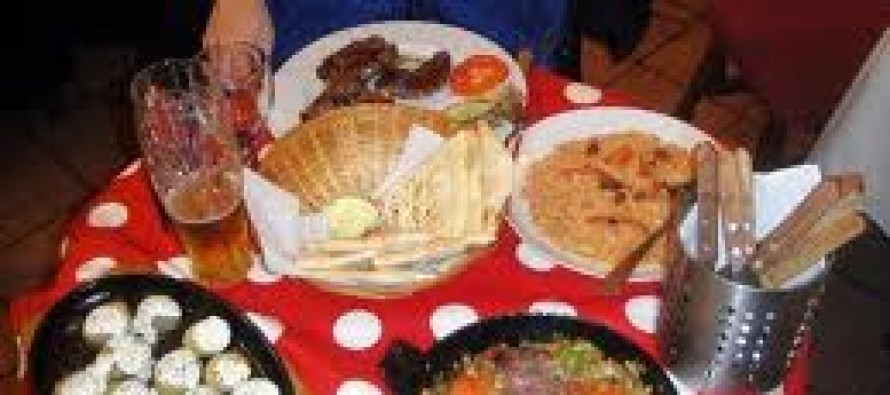 Attack on the Lebanese restaurant, La Taverna,  last week has prompted security protocols among the international community serving in Kabul city.
A number of organizations have stopped allowing their employees going to restaurants.
Last week, a suicide attack by Taliban insurgents at a popular Lebanese restaurant killed 21 people, including 13 foreigners, among them the IMF's chief representative in Afghanistan and three United Nations workers. It was the deadliest attack on foreign civilians since Afghanistan's civil war began in 2001.
According to reports, a number of restaurant owners in Kabul are seeing a drastic decline in their number of customers as a result of increased doubts and uncertainty regarding the safety of foreigners.
"95 percent of our business is affected and after the attack on the Lebanese restaurant, only have one or two guests every night," Tolo News quotes Muhammad Aazam Popal, Sufi restaurant owner.
Some owners no longer see a future in and are ready to shut down their business.
A visit to a restaurant has been one of the few attractions of living in the war-ravaged nation for foreigners.
Uncertainty about the security of international organizations had already plagued the country as concern mounted that with the withdrawal of foreign forces in 2014, the security situation would deteriorate.
With the Bilateral Security Agreement swinging in the wind, business confidence in various sectors of the economy is expected to dwindle.
---
---
Related Articles
Agricultural officials reported that wheat production in Nangarhar and Laghman provinces has gone up by 20% compared to last year's
According to the Ministry of Labor, Social Affairs, Martyrs and Disabled, at least 2.5 million Afghans are unemployed–the highest number
Think about your biggest weaknesses at work and in life. What qualities are you most unhappy about? Of the following