Revenue of Afghanistan Civil Aviation Authority increased by 11%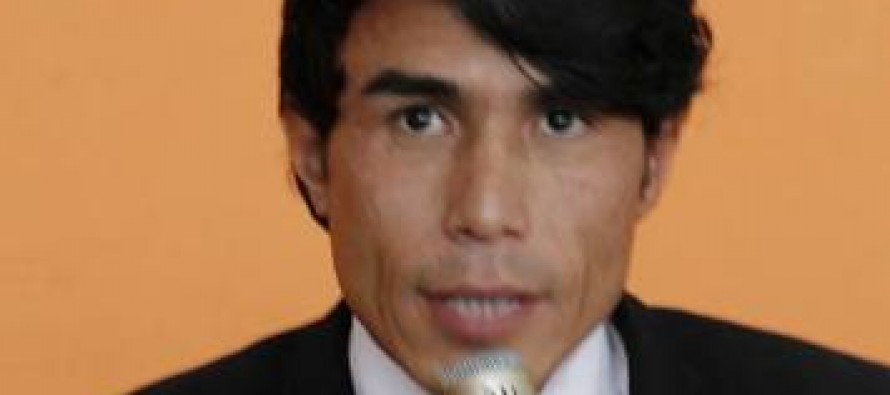 The Afghanistan Civil Aviation Authority (ACAA) has recorded a total revenue of 3.571bn AFN, which is up by 11% from last year.
Accepting to ACAA officials, 2.31bn of the revenue came from taxes on international flights crossing Afghanistan. The executive affairs contributed 910mn AFN to the revenue collection and 451 million from land rents and use of its properties.
The Authority also generated hundreds of millions of revenue from other services including the issuance of licenses and certifications.
Figures from the Ministry of Finance show the national revenue collected in 1394 at 120.75 billion afghanis, suggesting a 21 percent increase over 1393.
mds/ma
---
---
Related Articles
One of the most difficult challenges for female farmers and women operating agriculture-related businesses in Afghanistan is access to credit.
Norwegian Foreign Minister Børge Brende announced Sunday that his country has pledged USD 110mn in aid to Afghanistan for the
Introduction. There have been a number of changes in Afghan regulations over the past month. The BSA (for DOD) and