Revenue slumps in Dara-e-Souf coal mines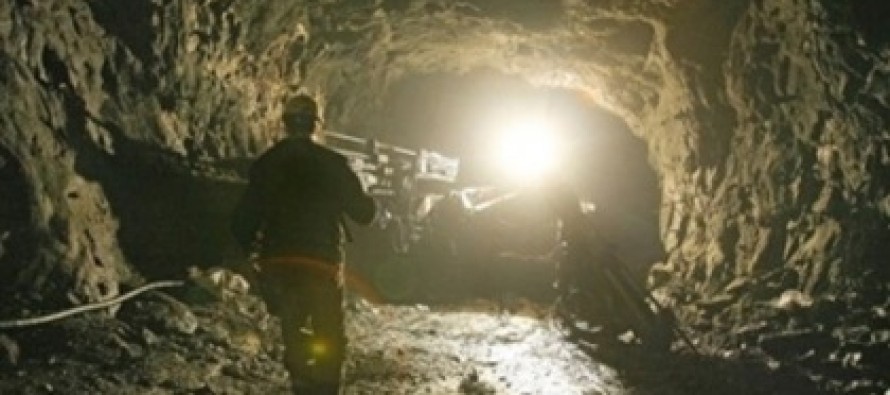 Officials in Samangan province have reported that revenue collection from Dara-e-Souf coal mines has drastically declined during the three quarters of the current fiscal year.
The revenue department in Samangan province has recorded 1.4bn AFN in revenue this year, which is 1.16mn AFN less than last year's revenue.
"The sluggish revenue collection is due to insecurity in the area," said Communication Advisor Mohammad Siddiq Azizi. "This year's revenue is collected only from Dahana Tor and Shabashak reserves."
Engineer Abdul Jabar, representative of the coal enterprise in Northern Afghanistan, said the insurgents had taken over the Aibak Road of Dara-e-Souf and extorted up to 1500 AFN from every truck transporting coal on that road.
According to Jabar, thousands of Afghans from different provinces are currently employed in the coal mines of Dara-e-Souf, and hundreds of trucks export coal to the provinces and to neighboring country Pakistan on a daily basis.
Afghanistan has rich reserves of coal. Coal is primarily located within a Jurassic belt from the northern provinces of Takhar and Badakhshan through the center of the country and towards the west in Herat, according to Afghan mines ministry.
---
---
Related Articles
The draft agreement on the five nation Lapis-Lazuli agreement was signed on Wednesday between Afghanistan, Turkmenistan, Azerbaijan, Georgia and Turkey.
The World Bank (WB) has pledged USD 70mn to the Afghan government for reconstruction and development of irrigation system in
The China National Petroleum Corporation begins extracting oil from the Amur River basin in northern Afghanistan. The firm won the