Revised procedures and requirements for Indian visa for Afghan citizen/passport holders of Afghanistan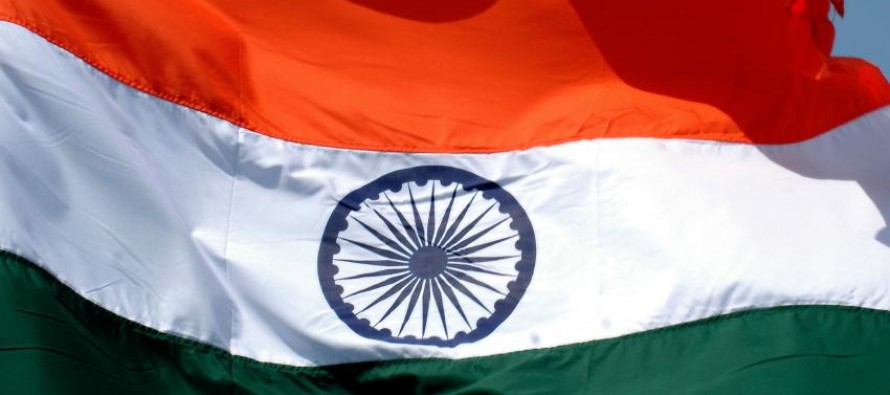 (i) All the fields in the Online Visa Application Form should be filled up completely and accurately including the full reference addresses in India and Afghanistan and all correct telephone numbers;
(ii) Visa applicants are required to submit his/her own recent bank statement demonstrating financial ability to pay all costs of the trip. Minor applicants (aged 15 or below) and dependents who do not have individual bank account can submit bank statement of their parents/ spouse/ children;
(iii) Applications of visa applicants employed with any private company or with government establishment should be accompanied with a letter from the employer certifying his/her employment. This letter should also mention telephone number of a contact person who can be contacted by the Embassy, if required;
(iv) Tourist visa applicant should mention clearly the places he/she intends to visit in India;
(v) Medical visa applications should be accompanied with a letter / medical certificate not older than 4 weeks issued by a Doctor stating that the applicant needs to travel abroad for specialized treatment. It should mention the name of the Doctor and his/her contact telephone number. This letter/certificate is required in addition to copies of medical records reflecting ailment / medical history of the applicant.
(vi) All visa applicants should show originals of all supporting documents submitted by them, including Tashkira, medical documents, bank statement, company/ business registration certificate, etc. at the time of submission of application/ during interview by the Embassy.
(vii) Printout of the online visa application form should be signed by the applicant himself/herself.
For more details please visit Embassy of India's website http://eoi.gov.in/kabul/
Important Note
Visa application is liable for rejection if:
(i) Application is filled up incorrectly or if applicant withholds any information.
(ii) Application is incomplete in any respect including details of previous visit(s) to India.
(iii) Application is not signed by the applicant.
(iv) Application is not accompanied by relevant supporting documents.
(v) Failure in verification of full address or telephone contact number in India/ Afghanistan, details of Employer, medical documents, etc.
---
---
Related Articles
Afghan authorities are urged to clamp down unlicensed international insurance groups that are taken up much of the fiscal revenue.
Marble producers have called on the government to abolish custom duties on marble, which would result in selling the marbles
The Afghan financial institutions are urged to establish links with a US bank to allow for an interrupted dollar transfer.