Ring Road timeline faces security and budget issues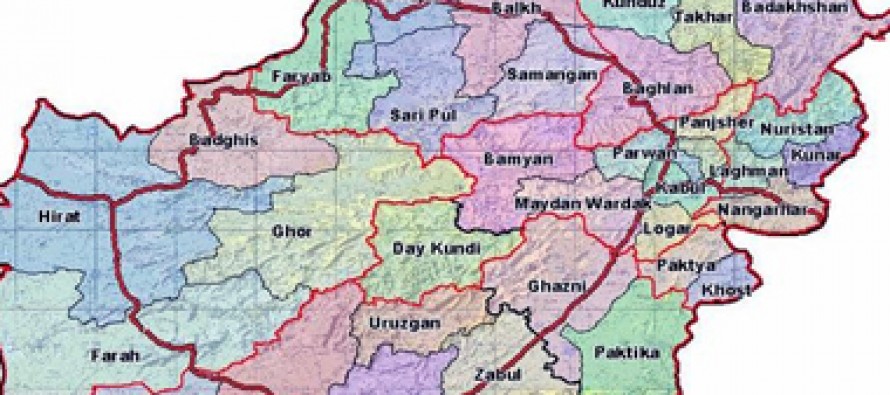 The Afghan Ministry of Public Works (MoPW) expressed concerns over meeting the deadline for completion of the Ring Road project.
President Ashraf Ghani issued a directive earlier this week to complete the ring road project in the enxt nine months. He promised to clear all hurdles impeding work on this mega project that connects major cities of Afghanistan.
Deputy Minister of Public Works, Ahmad Shah Wahid, cited security and the budget as the main challenges in meeting the project's timeline.
Meanwhile, a number of analysts urged the Ministry to recruit professional engineers in order to be able to complete the project in nine months.
Work on the project had stopped after the contractor escaped from Afghanistan with USD 107mn without completing the project. Officials in the Ministry have said the American-Turkish firm was awarded the construction of 237 kilometer ring road from western Herat province to northern Faryab.
Afghanistan's ring road is part of the 3360km main highway project connecting 16 provinces and major cities like Kabul, Mazar, Herat, Kandahar, Ghazni and Jalalabad.
The ring road is the building block of Afghanistan's economy, as it provides the shortest distance for transportation in the country.
---
---
Related Articles
Afghan Finance Minister Eklil Hakimi and Deputy Finance Minister Karim Baz provided information on the national revenue and other activities
Kabul University of Medical Sciences (KUMS) hosted an official graduation ceremony to recognize the first cohort of 25 graduates, including
A Tajik diplomat announced on Wednesday that the Central Asia-South Asia power project (CASA-1000) was in full swing and would