Ring roads are the building blocks of Afghan economy-ACCI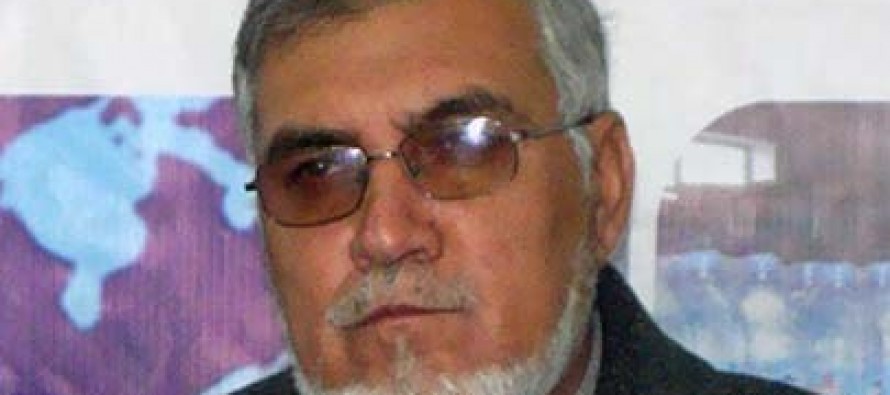 Local officials of Faryab province and the Afghan Chamber of Commerce and Industries (ACCI) have been discussing the completion of the ring road from Faryab to Herat province.
According to the deputy chairman of ACCI Khan Jan Alokozay, the ring road provides the shortest distance for transportation in the country, connecting Islam Qala of Herat with Andkhoi of Faryab.
"Ring roads are an important factor for the development transportation in the country. Distance from Karachi to Torkham is 1,500km, and it is 1,800km from Bandar Abbas to Do Gharoon. However, it is only a distance of 800km from Islam Qala to Andkhoi. This ring road is the shortest distance. We request the government to connect the Silk Road from this ring road."
Work on the 800km ring road has been stopped since the past four years at the Ghormaach area of Faryab and Bala Murghab area of Badghis due to security reasons.
Faryab and ACCI officials urged the government to prioritize the completion of this project.
Roads that connect Afghanistan with its neighbours, and consequently connect countries in the region, include the following: Kabul-Torkham; Herat-Torghundi; Herat-Islamqala; Kandhahar-Spinboldok; Aquina-Andhkhoy; Delaram-Zeranj; Pule Khumri-Sherkhan Bandar; Khost-Ghulam Khan; and Naibabad-Hayratan. The total length of these roads is 1,153 km, of which 1,119 km has been rehabilitated and the remaining 34 km is under rehabilitation.
---
---
Related Articles
Cooperative societies would distribute 152 tons of wheat seed and 456 tons of fertilizers to farmers in Herat this month.
The Afghan Ministry of Agriculture, Irrigation and Livestock (MAIL) plans to distribute over 500 tons of saffron bulbs to farmers
Construction projects, funded by the World Bank at a total cost of 226 million AFN, are being implemented under the