Road blockade raises concerns over humanitarian crisis in Nuristan province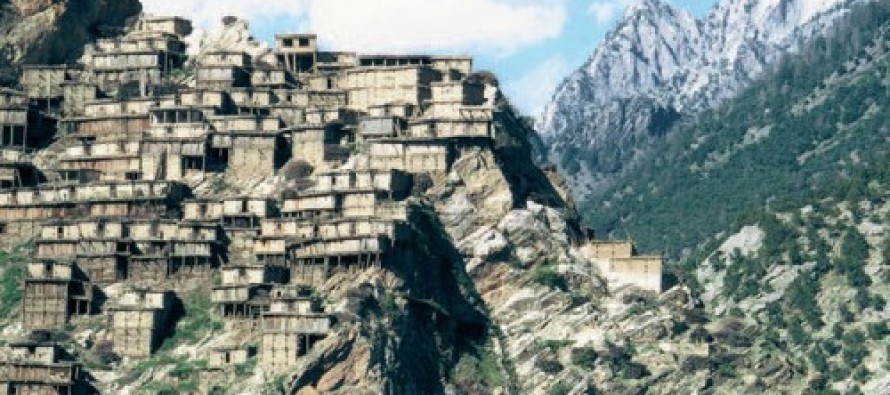 The only road leading from the capital of Kunar to Nuristan has been blocked due to security concerns for the past two months.
The prolonged road blockade has caused prices of food and other commodities to skyrocket and has raised concerns that humanitarian crisis might broke out, if the issue was not addressed.
According to the Pajhwok Afghan News (PAN), a 50-kg bag of flour had shot up from 1,500 AFN to 7,500 AFN.
Addressing a press conference in Kabul, governor's spokesperson Zahir Bahand asked for the deployment of more security personnel to the province.
---
---
Related Articles
The Ministry of Counternarcotics has agreed to launch development projects at a cost of USD 2.4mn in central Maidan Wardak.
Afghan Gold & Minerals Company (AGMC) has won the license to develop a big copper deposit in the northwestern Afghanistan.
Officials of Agriculture and Livestock Department in Takhar province have reported that the farmers have expected a 15% rise in