Road blockade raises concerns over humanitarian crisis in Nuristan province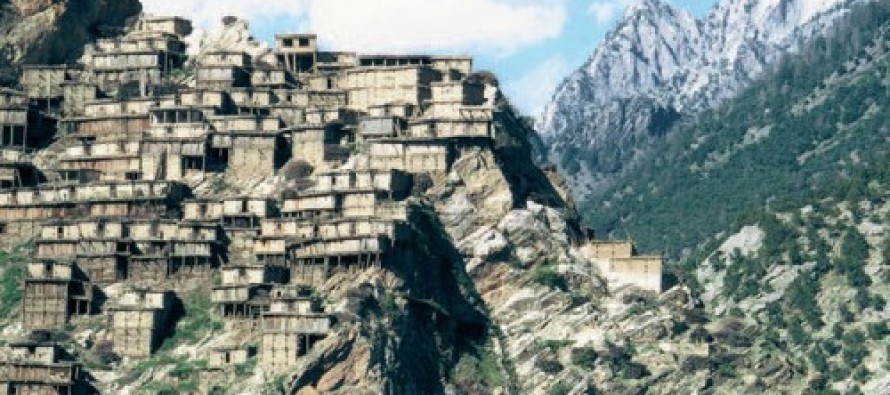 The only road leading from the capital of Kunar to Nuristan has been blocked due to security concerns for the past two months.
The prolonged road blockade has caused prices of food and other commodities to cialis blood thinner skyrocket and has raised concerns that humanitarian crisis might broke out, if the issue was not addressed.
According to the Pajhwok Afghan News discount cialis no rx (PAN), a 50-kg bag of flour had shot up from 1,500 AFN to 7,500 AFN.
Addressing a press conference in Kabul, governor's spokesperson Zahir Bahand asked for the deployment of more security personnel to the province.
---
---
Related Articles
The Ministry of Mines and Petroleum of the Islamic Emirate, in a meeting with the Turkish Ambassador in Kabul, sought
The World Bank Group's Board of Directors approved today US$ 526.5 million in grant and credit financing for the Central Asia South
Dozens of young Afghan men have launched campaigns against Pakistani currency which is used in most transactions in eastern and