Road closure causes price hikes in Daikundi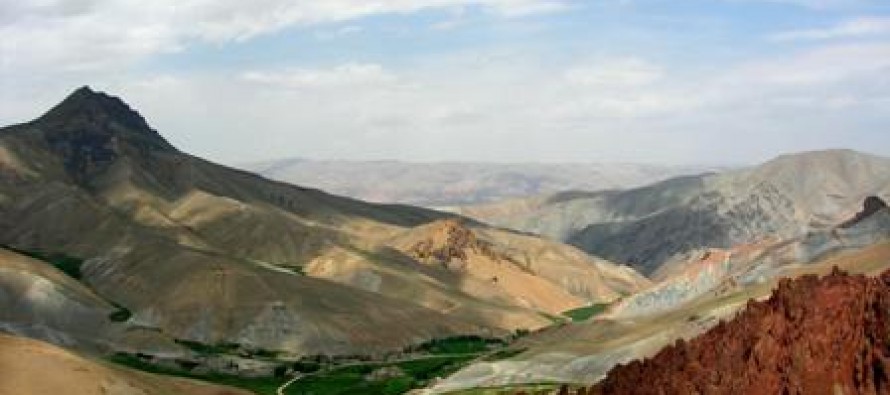 Daikundi's connecting road leading to Kandahar has been blocked for the past three weeks due to insecurity, causing prices of food and fuel to spike.
According to the officials, the Taliban have concealed land mines in the road connecting Daikundi to Kandahar province; as a result of which the road has been blocked.
Residents of Khadir, Kajran and Kiti districts of Daikundi travel on this road to Kandahar to purchase food items and other commodities.
The closure of the road has caused prices of food and fuel to increase.
"A 50-kg bag of flour now costs 2,700 AFN and a 25-kg bag of rice costs 3,000 AFN, while previously we would purchase them at 1,500 AFN and 1,800 AFN respectively. A liter of petrol costs 130 AFN compared with its previous price of 70 AFN. " said Mohammad Ibrahim Rahmani, a member of Daikundi's Provincial Council and a resident of Kajran district.
Mr. Ibrahimi said 200 trucks are halted in Kandahar and warned if the situation continued, the shops in the districts would soon run out of supplies and people would be hit with a severe economic downturn.
Meanwhile, security officials of Daikuni province said the parts of the road concealed with land mines belong  to Uruzgan and called on Uruzgan security official to clear the mines.
Mal Paswal Juma Guldai Yardam, security chief of Daikundi, said the Taliban attempted to attack the security checkpoints on Uruzgan border but were repelled by the Afghan policy and army.
He added no casualties were inflicted on the Afghan forces, and there were no reports on the casualties of the Taliban.
---
---
Related Articles
Some of Afghanistan's top news media were recognized for their highly active role in delivering news via social networking sites
A non-profit organization, Afghanistan National Horticulture Development Organization (ANHDO), is working on improving quality, packing, processing and increasing production of
I've had many interviews over the course of my career, but one is particularly memorable because of the interview question