Road connecting Farah and Iran to be built in three years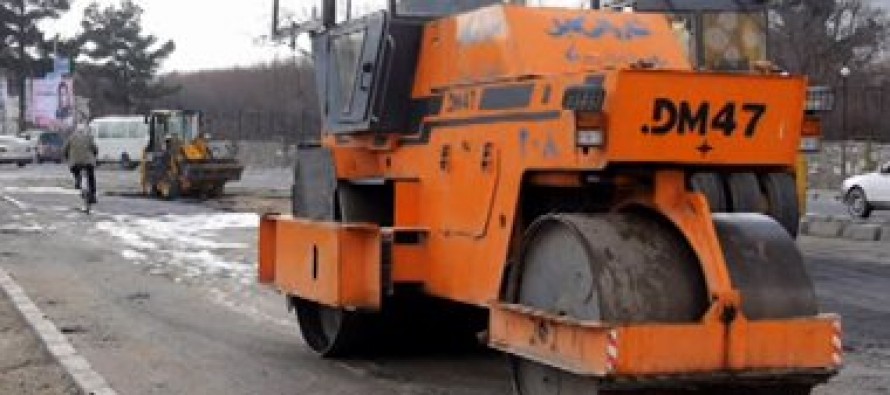 The contract for construction of 32 kilometers of the Lash Jaween road in Farah province will be awarded to a private company, announced Afghan Ministry of Public Works on Saturday.
The first part of the road which connects the center of Farah province to the Iranian border will be completed in three years.
Costing over USD 7mn, the project will be funded by the Afghan government.
Meanwhile, Public Works Minister Mahmood Baleegh assured that the work of the contractor will be closely monitored to ensure that the project is implemented in a timely manner and as per the agreement conditions.
---
---
Related Articles
Written by: Abid Amiri Washington, DC – Tuesday, April 10, 2012   Recently in Washington there is a lot of
Three Indian health organizations signed contracts with an Afghan health company at the Ministry of Public Health (MoPH) to expand
A group of young Afghan women  are working on developing a mobile app to help attract tourists to Afghanistan. The