Road connecting Farah and Iran to be built in three years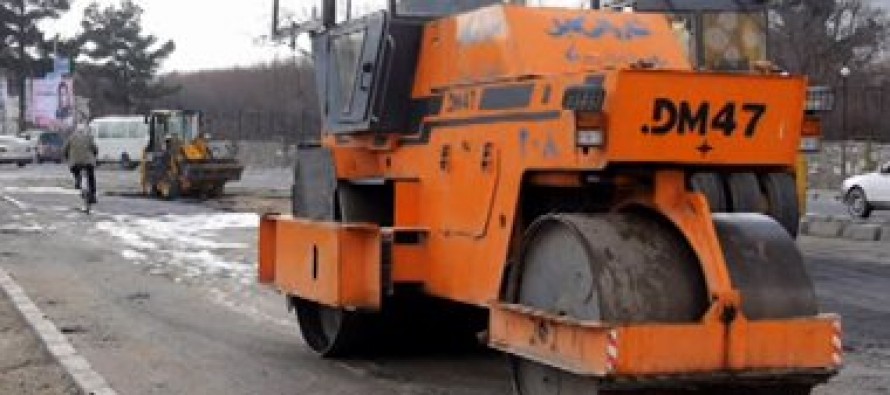 The contract for construction of 32 kilometers of the Lash Jaween road in Farah province will be awarded to a private company, announced Afghan Ministry of Public Works on Saturday.
The first part of the road which connects the center of Farah province to the Iranian border will be completed in three years.
Costing over USD 7mn, the project will be funded by the Afghan government.
Meanwhile, Public Works Minister Mahmood Baleegh assured that the work of the contractor will be closely monitored to ensure that the project is implemented in a timely manner and as per the agreement conditions.
---
---
Related Articles
By Cheryl Pellerin American Forces Press Service A high-tech mineral-mapping effort nearly complete in Afghanistan and the first of its
The inauguration of a new building for the Department of Public Work was held in central Uruzgan province on Sunday.
Neighboring country Iran is ready to export its natural gas through a pipeline into Herat, Afghanistan, as per agreement signed