Road Reconstruction in Post-Conflict Afghanistan: A Cure or a Curse?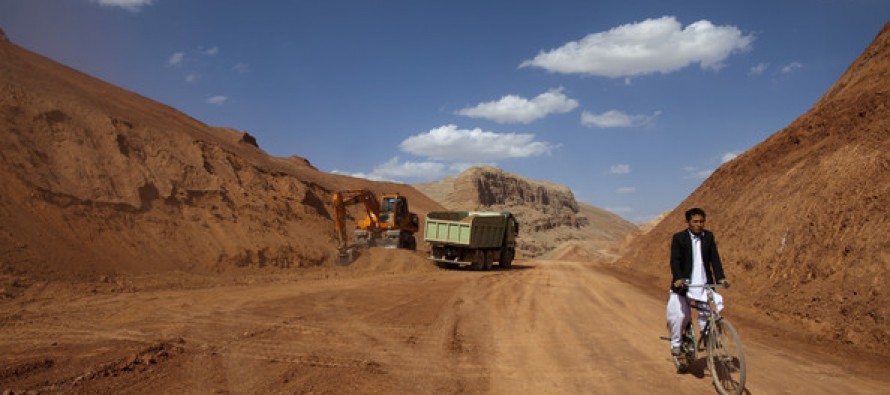 After the fall of the Taliban regime in 2001, the United States and the international community announced their full support for rebuilding Afghanistan's infrastructure and bringing a sustained peace to the war-torn country. Since then, Afghanistan has become a major recipient of international aid, security and military resources, totaling around $286.4 billion, or $9,426 per Afghan citizen.  Due to Afghanistan's landlocked geography, restoration of highways has been a priority for the Afghan government and international donors. Road projects remain the second largest recipient of aid money after security expenditure, according to the Integrity Watch Afghanistan. Donor agencies believe that these roads will connect the capital city of Kabul to regional centers and extend the central government's influence in bringing peace and economic prosperity to the rest of the country. This paper examines the contribution of road reconstruction development projects in bringing peace to Afghanistan.
This paper analyzes four major road reconstruction projects supported by the United States Agency for International Development (USAID), Japan International Cooperation Agency (JICA), the World Bank and the Asian Development Bank (ADB). The first two projects discussed in the paper were designed by USAID and JICA and contracted to the Louis Berger Group (LBG) of New Jersey. The Afghan government has had no say in the design and implementation of these particular projects. The latter two were supported through World Bank and ADB loan packages disbursed to the government of Afghanistan. The World Bank and ADB designed the projects and gave their full technical support to the Afghan government, enabling them to effectively contract out the projects to international or local construction companies. Before analyzing these projects, it is important to highlight the situation of Afghan roads in a historical context.
By: Mohammad Abid Amiri
Read more: Final Paper
---
---
Related Articles
U.S. Special Representative for Afghanistan and Pakistan Richard Olson announced Tuesday that the US plans to provide USD 1bn a
The Attorney General Office (AGO) has detained 13 employees of the Ministry of Finance and Independent Directorate of Local Governance
Afghan Ministry of Agriculture, Irrigation and Livestock, Assadullah Zamir, unveiled his 100-day action plan which will be carried out in