Roads and irrigation canals completed in Badghis province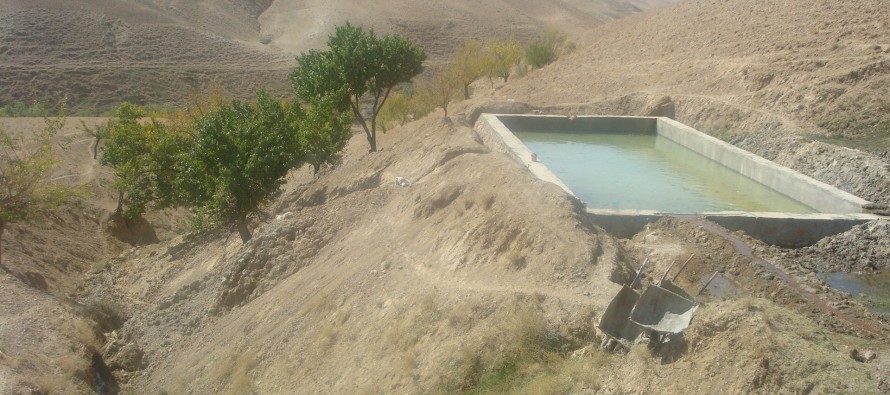 With a cost of more than 5,816,000 AFN, ten projects of the National Solidarity Program of the Ministry of Rural Rehabilitation and Development (NSP/MRRD) were recently completed in Muqor, canadian healthcare pharmacy Qadis and Abkarami districts of Badghis province.
According to the provincial manager of NSP in Badghis province, these development projects included the construction of  seven water-reservoirs and 56-meter-long irrigation cialis generic 100 mg canals and graveling of rural roads.
Approximately, 1,074 families have been able to gain access to basic human needs upon completion of these projects.
Since its inception, the NSP has expended 1,355,975,540 AFN for implementation of 1,500 development projects in various sectors such transport, water and sanitation, irrigation, power, order prescription propecia livelihoods, education, etc.
Thousands of residents of Badghis province have benefited from these projects so far.
---
---
Related Articles
The Minister of Agriculture, Irrigation and Livestock (MAIL), Assadullah Zamir, and the Mission Director of the United States Agency for
By Ahmadshah Ghanizada: Afghanistan's natural resources are considered to be a silver lining for the economy of Afghanistan, as the
Peace and security in Herat city have facilitated investors to pour their capital into more than 300 plants. In the