Rockfalls block Kabul-Jalalabad Highway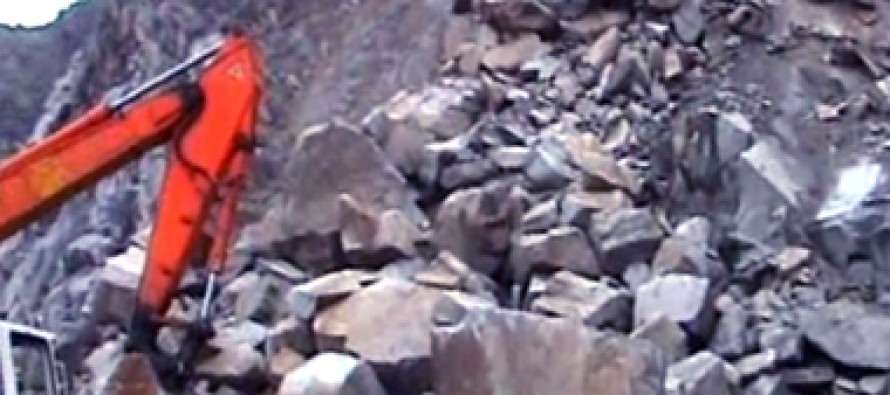 A series of rockfalls over the highway between Kabul city and eastern Nangarhar how to get viagra from canada province have obstructed the road.
The incidents have not caused harm to people so far, said the officials.
The first landslide incident took place in the Darunta area of Kabul's Surobi district, and the second incident happened in Kabul province's Mahipar area, according to provincial officials of Laghman—which borders Kabul and Nangarhar.
The officials said the incident is not a big buying levitra online problem, as travelers can reach Jalalabad via the road through Qarghaee district of Laghman province. The government, however, is working to clear the road as quickly as possible.
"This is a highway with economic value – most of the vehicles are coming to Kabul and Jalalabad from Torkham (port) and that is how the goods reach Kabul. If this road is constantly closed, the price of food materials will increase," Tolo News quotes Mohammad Zaman Vaziri, commander of 201 Selab army corps which overseas Afghanistan's east.
---
---
Related Articles
By Mohammad Naeem: Kandahar province has witnessed a boost in fig production and an improvement in the product's quality. Orchard
According to Afghanistan Chamber of Commerce and Industries (ACCI), Kandahar province as exported about 150,000 tons of dried and fresh
India's ambassador to Afghanistan has announced his country's willingness to invest in Bamyan. Gautam Mukho Padhya said during his visit