Roots of Peace remains committed to support Afghanistan despite the attack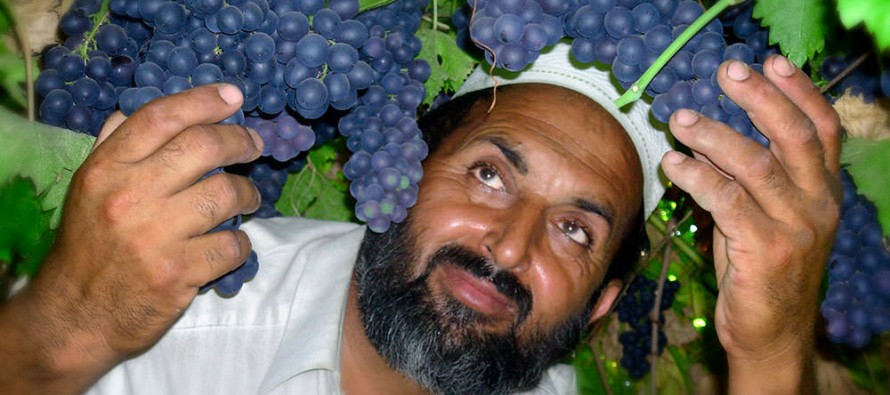 Roots of Peace CEO and Founder, Heidi Kuhn, said her organization would continue to support Afghanistan despite the recent attack on their compound in Karte Chaar, Kabul on Friday.
The suicide car bomb followed by at least three armed men was directed at the Roots of Peace facility in the Karte Char neighborhood of Kabul on Friday evening. Two Afghan Personal Protection Force (APPF) guards were injured, along with minor injuries to one expat who received minor cuts from flying glass resulting from the blast. There are apparent casualties at the day care center. Five attackers and one child have been confirmed killed.
Roots of Peace has proudly worked for over a decade to empower Afghans to cultivate agricultural crops in all 34 provinces to double/triple their income for over one million farmers through the help of USAID and other worldwide donors. "We stand in solidarity with the Afghan people during this critical Spring planting season, and we will continue to turn 'swords into plowshares' by turning mines to vines. This tragic attack reminds us of the many challenges facing the innocent Afghan people, and our surge for firmly planting peace on the soils of Afghanistan will continue—hundreds, thousands, millions of shovels—not guns," says Heidi Kuhn, CEO and Founder of Roots of Peace.
The humanitarian non-profit organization works worldwide to empower farmers and families to grow and export high value crops.
"Roots of Peace remains resolved to helping Afghan farmers nationwide to improve their incomes and create a stable economy," says Gary Kuhn, President.
Roots of Peace is an international humanitarian, non-political organization based in San Rafael, California, USA with programs active in Afghanistan, Croatia, West Bank and Vietnam.
---
---
Related Articles
Paiwandgāh, the online citizen journalism platform for Afghans, has launched its "Ask a Question" (http://paiwandgah.af/en/take-action/ask-a-question/) section to allow audiences around
A number of office furniture, IT equipment, electronics and stationary were installed and handed over to Provincial Governor's office and
The Leading Entrepreneurs of Afghanistan for Development (LEAD) are soon going to establish the Afghan Women's Chamber of Commerce and