Roshan achieves certified B-Corp status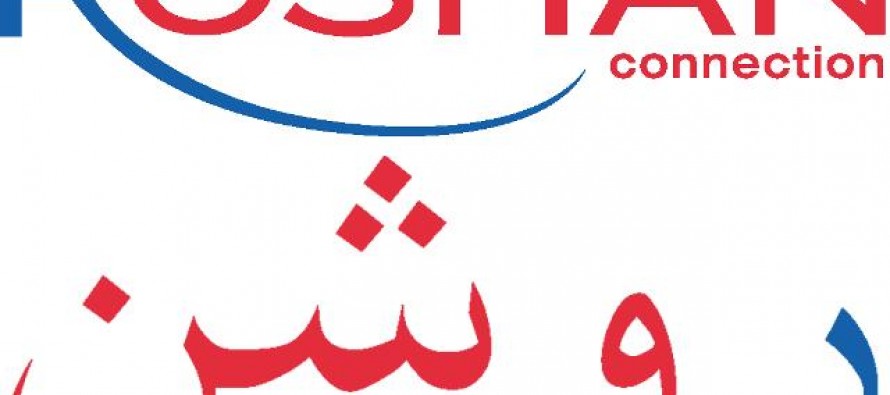 Roshan, Afghanistan's leading total communications provider, announced that the company has been officially recognized as a certified B-Corp. Roshan is the first company in Afghanistan to achieve this prestigious B-Corp status and leads the way for other Afghan businesses to gain recognition for ethical business practices.
The status also highlights that companies can successfully invest in Afghanistan as a business as well as having a social conscience and positive socio-economic impact on a country.
Becoming a B-Corp makes Roshan the first company in Afghanistan to join over 600 companies in 24 countries from around the world that have obtained the highly coveted designation.
The company is also collaborating with B Lab to make the B Impact Assessment more appropriate for developing countries as it expands internationally. Roshan's collaboration with B-Corp is part of its heritage as an Aga Khan Fund for Economic Development (AKFED) Group company, where it is committed to bring best practice and world class standards wherever it operates.
The B Impact Assessment analyzes companies and reviews corporate governance, financial metrics, community engagement and environmental practices. And, it explicitly highlights Roshan for investing in the reconstruction of Afghanistan by increasing access to telecommunications services and mobile banking through M-Paisa. Roshan also scored high on the assessment for model human resources policies and workforce development practices including hiring and training employees from chronically underemployed communities.
Since launching operations in Afghanistan ten years ago, Roshan has made a significant contribution to the rebuilding and social development of the country.
The company has invested over $550 million in the country and has created 1,300 direct and over 40,000 indirect jobs.
"Roshan is committed to being a different kind of company that believes in harnessing the power of telecommunications to bring about measureable change in Afghanistan," Karim Khoja, Roshan Chief Executive Officer said.
"This certification further validates that and our vision as a benchmark as an emerging market telecommunications company that focuses on our customers, stakeholders and employees, providing quality and value in an ethical manner while contributing to the social and economic development of Afghanistan" Khoja added.
---
---
Related Articles
Afghan Ministry of Commerce and Industries called on the national security agencies to prevent the illegal transfer of gas to
Cooperative societies would distribute 152 tons of wheat seed and 456 tons of fertilizers to farmers in Herat this month.
Neighboring country Tajikistan supplied an extra 25mn kWh of electricity to Afghanistan in January 2015. Sangtuda-1 and Sangtuda-2 power networks