Roshan brings home the prestigious World Communications Award for Best Customer Care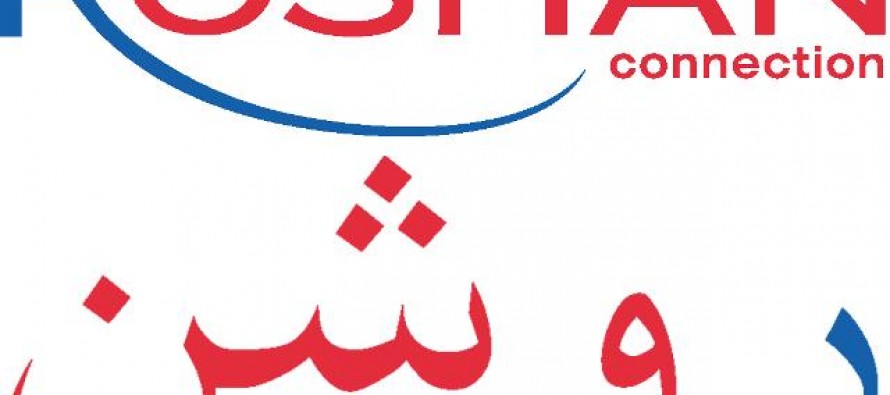 December 2, 2012 (Kabul, Afghanistan) – Roshan, Afghanistan's leading total communications provider, today announced it  won the Best Customer Care cost of levitra in uk Award at the eleventh annual World Communication Awards ceremony, held in London.  Roshan's victory marks the sixth consecutive year the operator has been recognized by the World Communication Awards.
 Roshan's selection as the winner of the Best Customer Care category of the World Communication Awards is the company's third such recognition since its Customer Care
Division cheep viagra uk earned the first ISO-9001:2008 certification in September 2011. The certification is the highest level canadian pharmacy with lowest generic viagra of quality achievement recognized by the International Organization for Standardization (ISO).
 "For an Afghan company to be named the "Best in Customer Care" when competing for this prestigious award against other global telecom brands, is a great testament to the quality of service and dedication to quality of the Roshan employees, Karim Khoja, Chief Executive Officer, said.
 Adding, "Roshan was the first bring a world-class Customer Care Centre that answers 85 percent of calls within 20 seconds, serves over six million customers healthcare of canada pharmacy and responds to nearly 30,000 calls per day in Dari, Pashto and English throughout Afghanistan.  The Customer Care Center is staffed by highly trained agents and females make up 35 percent of the staff."
 Since 2003 Roshan has committed to being a different kind of company that is respectful of cultural traditions.  As such, Roshan's female customers also have the option to speak with female agents in Roshan's Ladies Call Centre.  Female customers can do so by dialing 333 to use the company's multilingual Interactive Voice Recognition (IVR) then select "Ladies Customer Centre" to register.
 To learn more about the World Communication Awards visit www.worldcommsawards.com.
 About Roshan
 Roshan (Telecom Development Company Afghanistan Ltd) is Afghanistan's leading total communications provider with over six million active subscribers and a network that covers over 230 cities and towns in all of the country's 34 provinces.
 Roshan is a true Afghanistan success story, serving as a catalyst for economic growth and actively contributing to the country's long-term development. Since its inception nine years ago, Roshan has invested over $550 million in Afghanistan and is the country's single largest investor and taxpayer, contributing approximately five percent of the Afghan government's overall domestic revenue. Roshan directly employs more than 1,300 people, 20 percent of whom are women, price of levitra at walmart and provides indirect employment to more than 30,000 people.
Roshan is deeply committed to Afghanistan's reconstruction and development. The Aga Khan Fund for Economic Development (AKFED), part of the Aga Khan Development Network (AKDN), is a major shareholder of Roshan and promotes private initiatives and building economically sound enterprises in the developing world. Also owned in part by Monaco Telecom International (MTI) and TeliaSonera, Roshan brings international expertise to the country and is committed to the highest standards of network quality and coverage for the people of Afghanistan.
For more on Roshan visit www.roshan.af and/or www.facebook.com/RoshanConnects
---
---
Related Articles
Six high ranking officials at Afghanistan Investment Support Agency (AISA) resigned due to endemic corruption in the organization. Rohullah Ahmadzai,
The Afghan Independent Joint Anti-Corruption Monitoring and Evaluation Committee (MEC) has questioned the accuracy of the most recent report by
The British Ambassador to Kabul Domenic Jermey inaugurated a new geological center in Kabul on Monday. The USD 373,000 laboratory