Roshan Launches 3G "Jahaan" in Afghanistan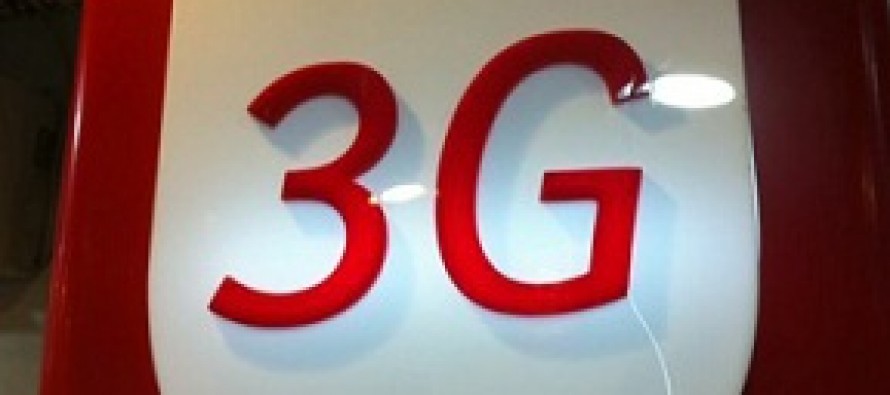 Roshan, an Afghan total communications provider, today launched 3G Jahaan (meaning "the world"), which will immediately be available in Kabul, and then rolled how much cialis out nationwide.  Roshan 3G Jahaan presents a significant next step in access by connecting the company's six million customers with each other and the world. Furthermore, 3G Jahaan's features such as video calling, conferencing and streaming confirm Roshan's promise to continue offering new products that will further advance the company's customer service and provision of innovative voice and data services.
"It has always been Roshan's vision to leverage technology and innovation to bridge critical needs gaps and improve the lives of those in the community.  3G Jahaan is the next step in that vision, and a leap forward for the people of Afghanistan," Karim Khoja, Roshan Chief Executive Officer, said. "Today's launch of our 3G service reinforces Roshan's ongoing mission to providing the highest quality service and enabling greater access for our customers.  3G Jahaan is not just about speed, but our continued commitment to the overall customer experience," Khoja added.
Amir Zai Sangin, Minister of Communications and Information Technology (MCIT) for the government of Afghanistan said, "His Excellency Amir Zai Sangin, Minister of Communications and Information Technology (MCIT) for the government of Afghanistan said, "The launch of Roshan 3G Services is a another what is a safe way to order levitra major step in transforming Afghanistan into Information Society.  Roshan recognizes the value that world-class telecommunications services can bring not only to the Afghan people, but the international community as a whole."
Roshan's investment in 3G technology is also part of the company's continued mission to leverage the telecommunications infrastructure to support development in health (telemedicine) and education (e-learning). In 2003, just giving people the ability to satisfy a basic need of simply talking to one another was innovation. Today, Roshan 3G Jahaan's enhanced connectivity services will not only increase the delivery of robust product and data offerings, but facilitate improved life-saving telemedicine technology for those patients in need of medical treatment.  And, for the next generation of Afghan leaders, 3G Jahaan will amplify learning access cialas with e-learning tools.
Last month Roshan secured a loan from the International Finance Corporation, in the amount of $147 million, to support the acquisition of the company's 3G spectrum license and continued development of network infrastructure.
---
---
Related Articles
A number of Chinese investors in a meeting with President Mohammad Ashraf Ghani pledged to invest $400 million in a
Balkh officials have expressed their willingness to participate in the reconstruction process of Ghazni. Ghazni is preparing itself for the
Paktika's revenue officer and agriculture director, alleged for embezzlement in government funds, are awarded six and seven year imprisonment respectively.