Roshan makes it to the list of Fortune Magazine's Top 51 companies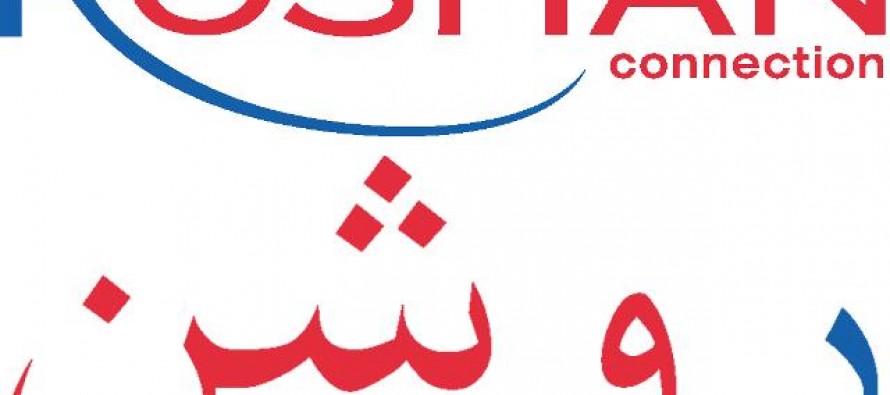 Afghanistan's giant telecommunications company, Roshan, has been listed in Fortune Magazine's Top 51 Companies Changing the World.
Ranking 21st in the list, Roshan joins the ranks of renowned companies such as Google, Facebook, Nike, IBM and others.
Roshan is recognized for its social works and its contribution to the development of Afghanistan.
The leading communication provider has encountered several attacks by the Taliban. Eighteen towers worth USD 14mn were bombed.
As Fortune Magazine states: "Perhaps no other company on this list operates under such stress, and yet Roshan has become a foundational cornerstone for a new, developing Afghanistan."
According to Roshan's CEO Karim Khoja, Roshan has pioneered a business model in Afghanistan in which commercial success and social contribution are "inseparable".
"We believe that it is the responsibility of private enterprise to drive the change this country needs. Businesses operating here must be prepared to invest significantly in the development of Afghanistan and its next generation of leaders, as only then will the country have a chance to succeed."
Roshan (Telecom Development Company Afghanistan Ltd) is Afghanistan's leading total communications provider with over six million active subscribers and a network that provides coverage to over 65 percent of the population in all 230 cities and towns in all of the country's 34 provinces.
Roshan is a true Afghanistan success story, serving as a catalyst for economic growth and actively contributing to the country's long-term development. Since its inception ten years ago, Roshan has invested over $550 million in Afghanistan and is the country's single largest investor and taxpayer, contributing approximately five of the Afghan government's overall domestic revenue. Roshan directly employs more than 1,200 people, 20 percent of whom are women, and provides indirect employment to more than 40,000 people.
---
---
Related Articles
This article was originally published on Free Women Writers. Recently I came across an Afghan couple who seemed to be
Afghanistan's industrialists are optimistic about the formation of the new unity government and believe it might boost foreign investment. Addressing
According to figures from the Ministry of Agriculture, Livestock and Irrigation (MAIL), cotton production has increased by 21% across 17